Welcome to G S Haydon & Son
G S Haydon & Son Ltd are a North Devon based carpentry and joinery company supplying high quality bespoke joinery items; including doors, windows, stairs, interiors to name but a few. Our emphasis is always on quality and what the customer needs, from complicated bi fold doors to a flush casement window. We have excellent relations with private customers, trades people and architects to undertake projects from a complete kitchen remodel, conservatory or just a replacement casement.
G S Haydon and Son has over 90 years experience in the carpentry and joinery trade as it was established since 1926. This has seen us encounter nearly every type of joinery and gain a great breadth and width of knowledge.
If there is any project that involves wood and it has not been listed or you would like more information please contact us by phone or email.
Latest News
Plastic, aluminium and other materials do have their place, but for an authentic period home, timber windows are essential.
This is the second time we've worked on the same bookcase.
Slim double glazing has been around for a while now and it's prominence within joinery and the construction industry was raised during a 2009 episo
Which leads me to a first. As much as I like to hoard interesting bits of wood (and I still will), I thought I'd try to offer some interesting pieces for sales. I have a few bits of Parana Pine listed on ebay as a start and I have some more of it to list, along with a few other nice bits of other species should there be any interest. Parana Pine is an interesting timber, it's not a true "Pine" and found favour for stair making and projects requiring very clear long sections.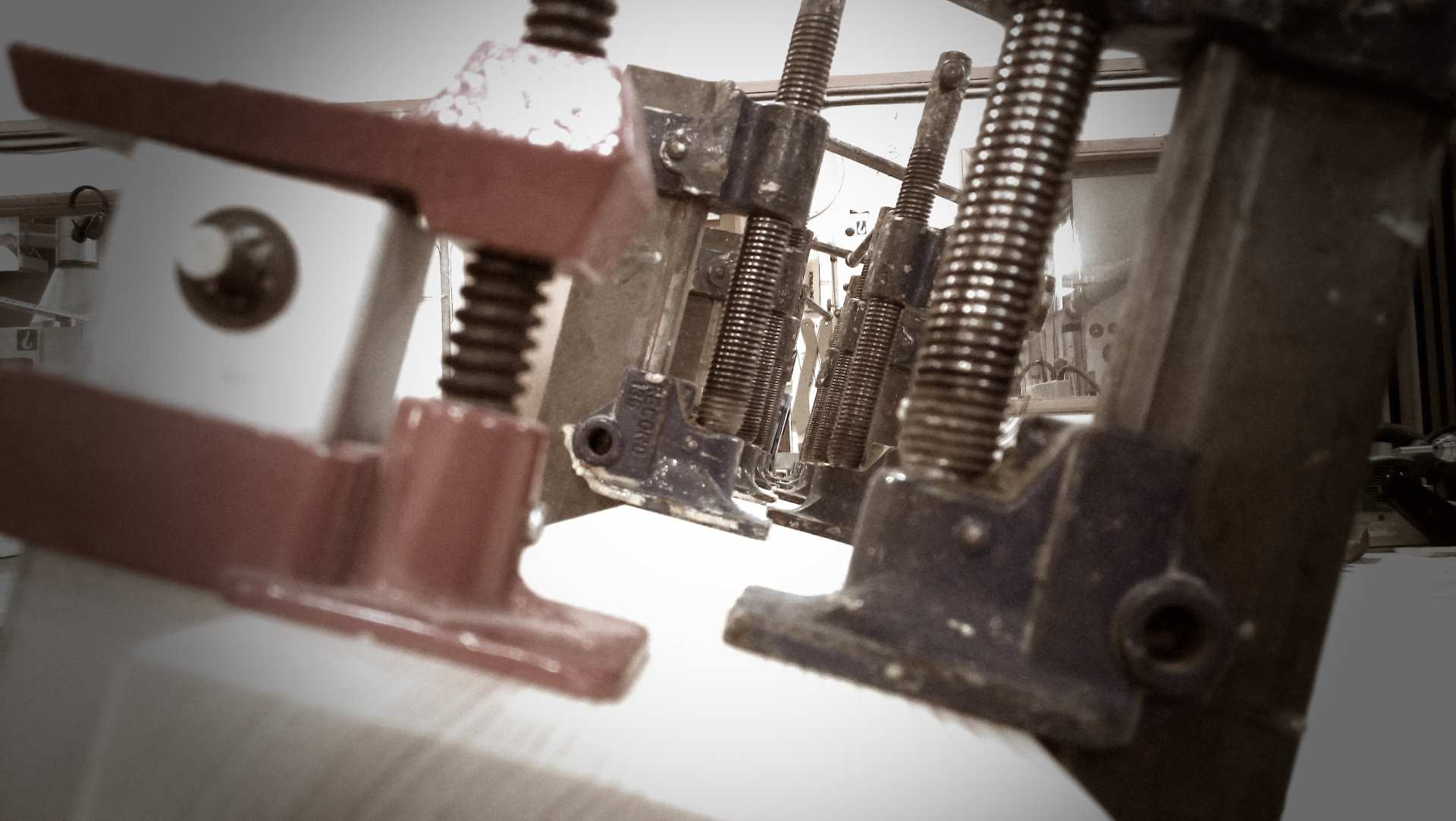 Come and find us in South Molton