This is our blog.. please read on 
Which leads me to a first. As much as I like to hoard interesting bits of wood (and I still will), I thought I'd try to offer some interesting pieces for sales. I have a few bits of Parana Pine listed on ebay as a start and I have some more of it to list, along with a few other nice bits of other species should there be any interest. Parana Pine is an interesting timber, it's not a true "Pine" and found favour for stair making and projects requiring very clear long sections.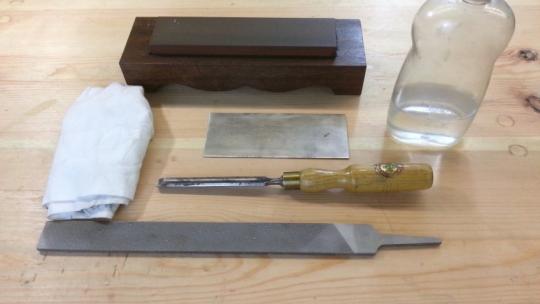 Interested in having another tool to reduce even further the need for sandpaper and to give you more options in creating a pristine surface?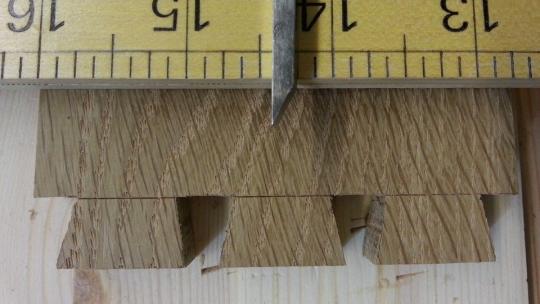 …….Straight Sided Chisel. But that's a tool for site carpenters who need strong tools? Not necessarily.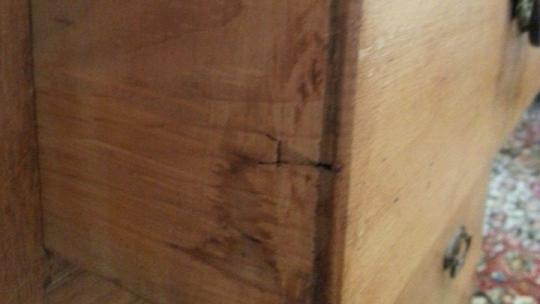 Firstly this post is very much about my "hobby" woodworking. As well as making and reading I like to get out and about and look at things.
I hope Part 5 has you entertained, it is an epic length episode so feel free to have an interval!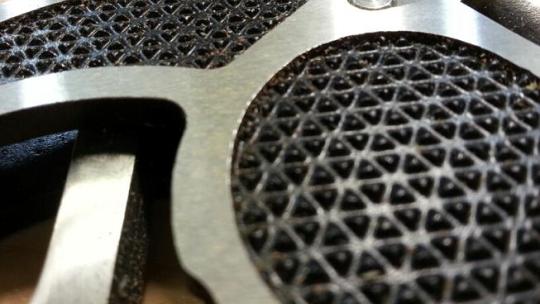 It's been a while since I've attempted to "review" anything so it was a joy to have the chance of getting my hands on the Quangsheng Luban No.92 Sh
Here's the first of a couple of videos I've got finished up. The idea with this video was "Woodworking - No Talking".