New! Remote Joinery Surveys

Welcome to G S Haydon & Son
G S Haydon & Son Ltd are a North Devon based and family run Joinery company. Our objective is to produce quality Joinery and maintain excellent relations with private customers, trades people and architects while seeking new customers to work with. We have traded within South Molton in North Devon for nearly 100 years supplying all manner of wooden products within Exmoor, Dartmoor, Devon and Somerset. Some of our most common carpentry services are:
Solid Wood Windows including casement, sash and stormproof style 
Solid Wood Doors suitable for cottages, town houses, barn coversions, modern style and anything inbetween
New! Remote Joinery Surveys for flexible appointments
Solid Wood Stairs made to measure to suit your requirements
Interior fit outs including wardrobes, kitchens and general storage
Heritage Joinery for Listed Buildings
Bespoke Mouldings to match existing profiles
Repairing Joinery
Conservatories 
We have nearly 100 years experience in the Joinery trade after being established 1926. We began as a Wheelwrights business and developed the joinery side of the business through the years. This has seen us encounter nearly every type of joinery and gain a great deal of knowledge. It can be reassuring to know that you are dealing with a business that has been making solid wood joinery longer than most people have been alive!
We provide our joinery service mainly in the North Devon, Exmoor and West Somerset area although we do also work in Devon, Somerset and Cornwall as required. We have supplied our Joinery to other locations too and we are open to discussing work with clients outside of the South West area. We are able to supply and fit our joinery along with applying any finishes and making good. This makes things more straightforward for our clients, saving the hassle of liaising with separate fitters, painters etc. We are also happy to provide our joinery on a supply only basis too.
We work from a modern and well equipped workshop on the Pathfields Business Park in South Molton in North Devon. Our experienced team of craftsmen work hard to deliver quality joinery products, combining our modern equipment with traditional hand skills to ensure a quality outcome. The core of our team have been with us for well over a decade making quality joinery and we actively train apprentices to ensure skills are passed on. For our repeat customers this creates a close family feel where employees are often on first name terms with our clients.
To get a true impression of us and what we offer, we welcome any clients to come and visit us (please call to arrange) and see for yourself what we do. This gives you the chance to see work in progress in our workshop, giving you a realistic view of what to expect. A great deal of clients are repeat business and referral. New clients are always welcome and can call us on 01769 572 134 or email us on our contacts form. We look forward to hearing from you!
Latest News
I used this website over the years to share my enjoyment of joinery and woodworking in general.
Stick on bars, bonded astragals, applied bars and any other variation you can think of are relatively new types of jargon for the joinery trade.
Typically speaking, Joiners and Carpenters are thought of as two different trades.
What makes a good joiner? I'm sure every workshop has a different opinion on this.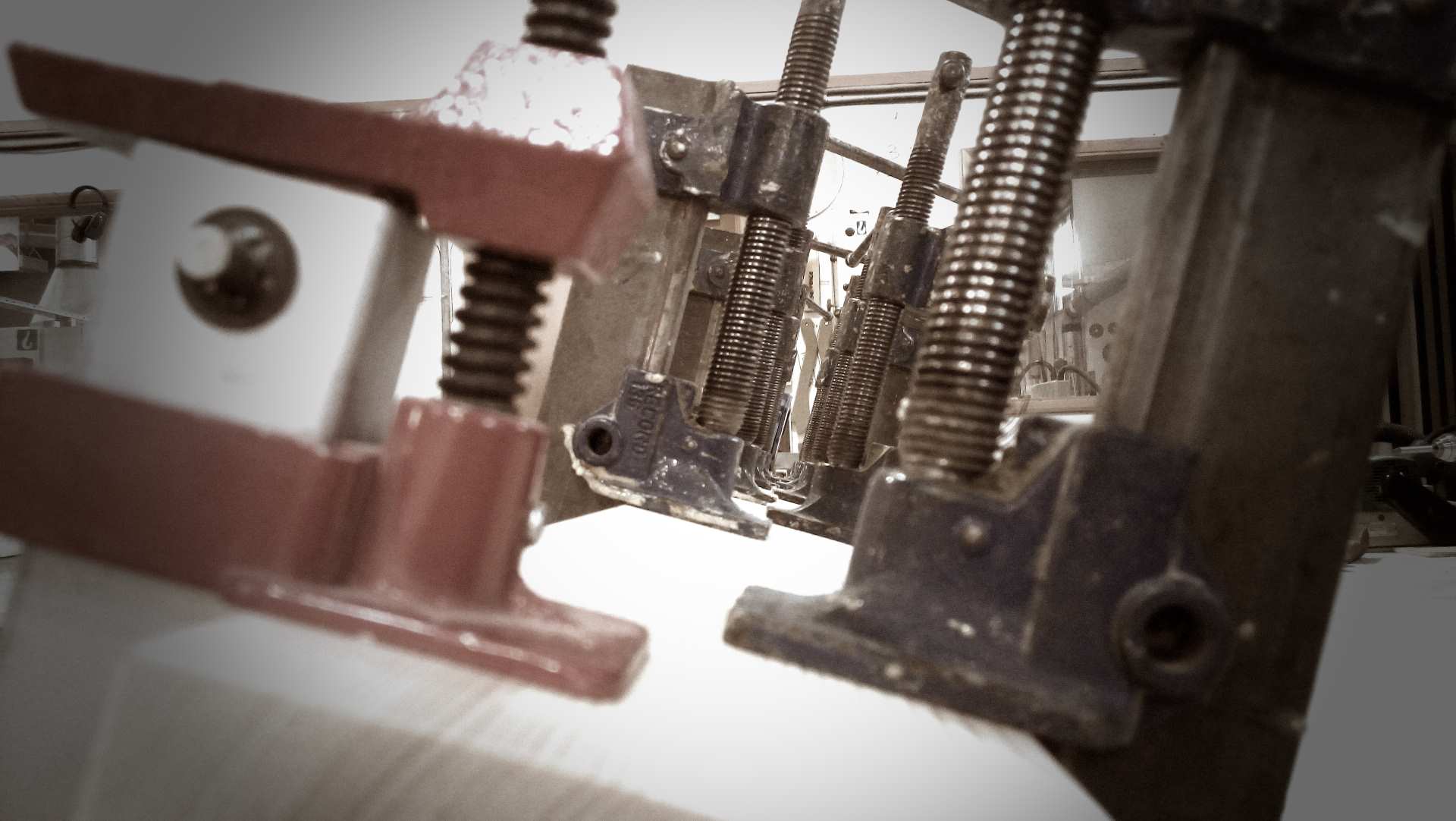 Come and find us in South Molton