This is our blog.. please read on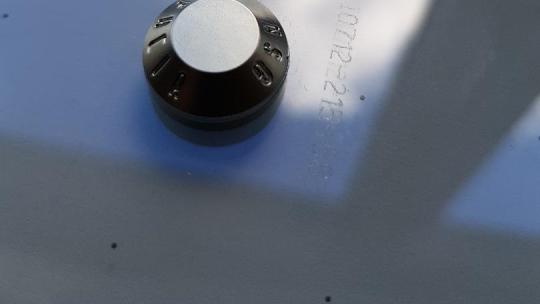 As you can see below, traditional glazing bars have very small rebates to accept the glass. Modern double glazing requires a glazing bar of at least 40mm to contain the unit propperly and secure beading. Contrast that with traditional bars that can be as slender as 15mm and normally faced with putty, and we have a big issue. There is also the proportion of a conventional modern double glazed unit, they are are normally at least 24mm thick which exposes a lot of spacer bar.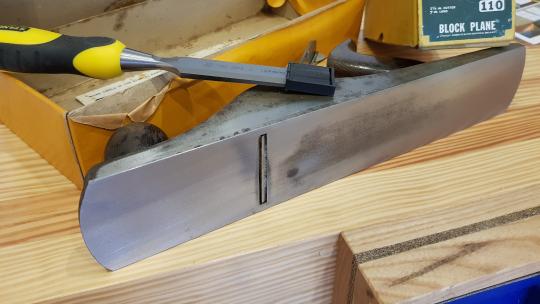 Sharpening and setting up tools is not all that difficult but it is an essential step to get good results.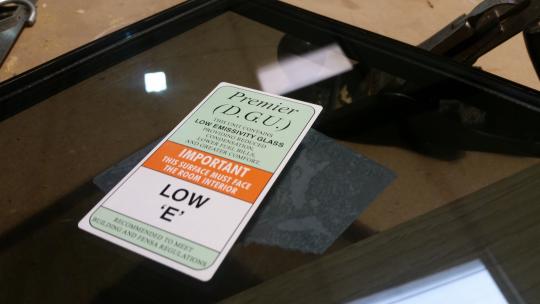 After working on a recent conservatory project we have a couple of sample double glazed units in our workshop.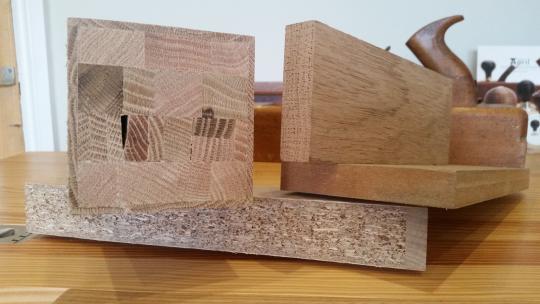 Nearly all timbers can be used as a solid wood or alternatively veneered onto a stable and cheaper core material.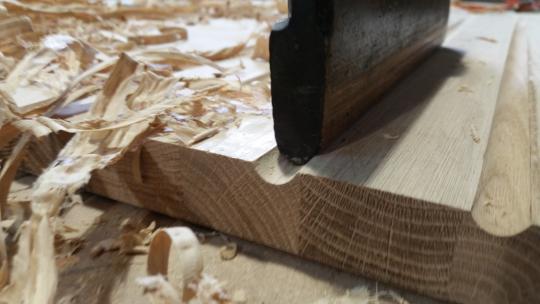 It's not often a moulding plane is useful in most typical joinery workshops today. Not because the planes give poor results.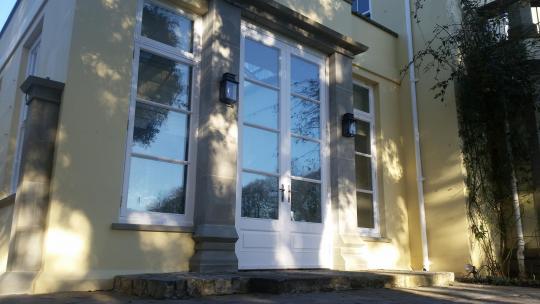 The range of wood we have found best for making windows are Oak, Idigbo, Iroko, Sapele, Accoya and European Redwood (often just called "softwood").
Being a joinery workshop much of the timber we use is hidden, painted or from a few very popular species that gets used a lot.