This is our blog.. please read on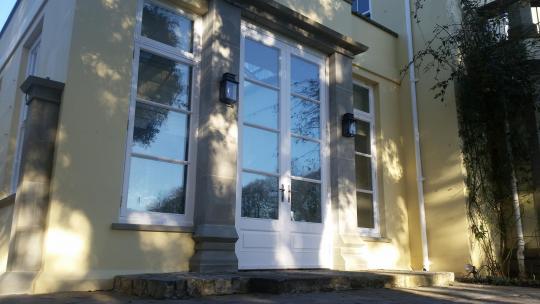 Oak. A choice made with the heart. That's not a stupid tag line to win business, it's something we've noticed from our clients and with some good reason. Oak is iterwoven into our western culture, it conjures up an alomost mythical sence of durability thanks to ships such as "HMS Royal Oak", heavy beams in houses, robust and long lasting funriture and many fine works in our churches too. It does work very well for making windows but it's not perfect. Firstly there's the cost, it's becomes perhaps the most expensive option.
Being a joinery workshop much of the timber we use is hidden, painted or from a few very popular species that gets used a lot.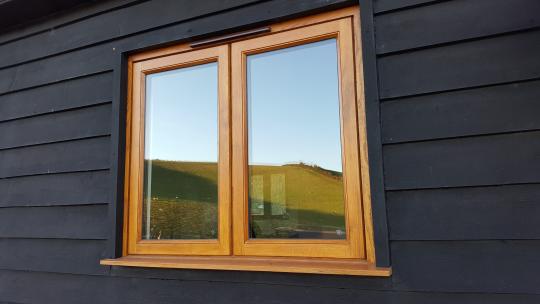 Plastic, aluminium and other materials do have their place, but for an authentic period home, timber windows are essential.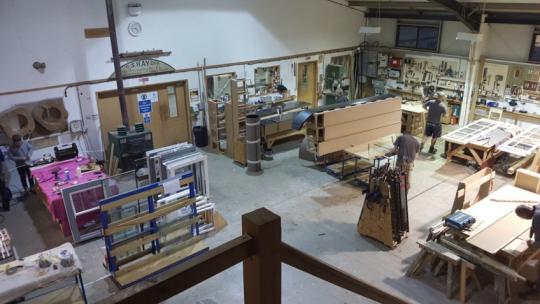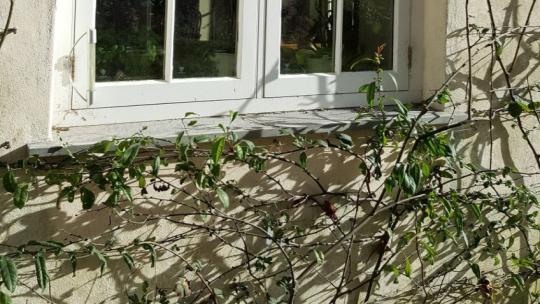 Slim double glazing has been around for a while now and it's prominence within joinery and the construction industry was raised during a 2009 episo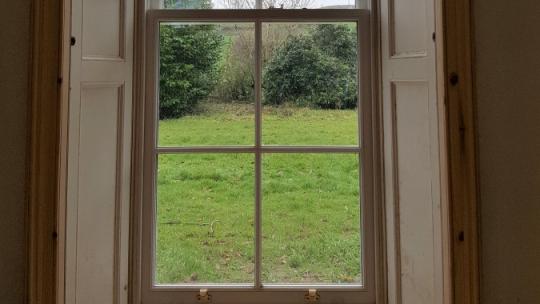 The question "What do you think you could do with these shutters?" or "Do you think you can make these old shutters work?" are some of the hardest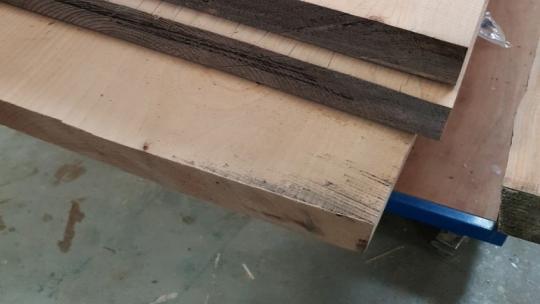 When presented with the instruction from one of our best clients, that they'd like us to make a table top from Cedar of Lebanon, I was taken aback.