One of the most pleasing aspects of 2012 was the continued progress of our apprentice Chris Lake. Chis has been with us for nearly a year and a half now and has proved a great asset. In recognition of his hard work I put him forward for the BWF apprentice of the year award. To support his nomination I provided a reference and also references from our customers.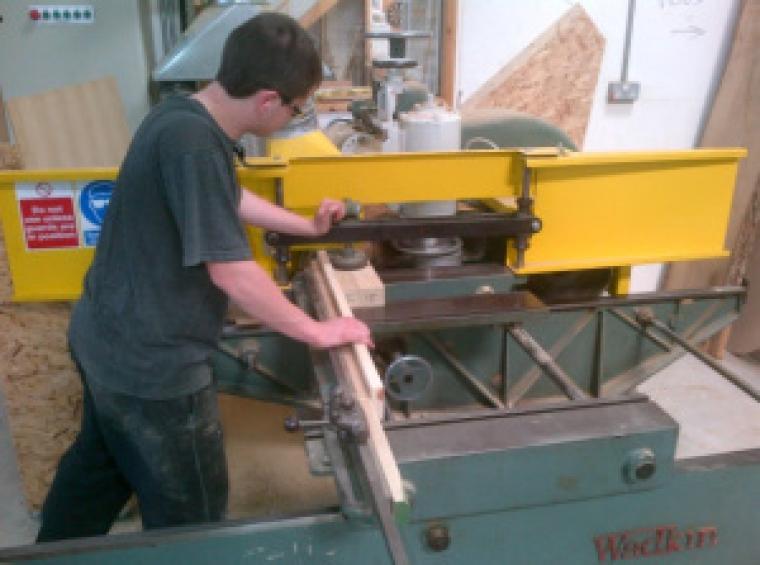 Chris' training provider Didac were also able to provide a very positive reference. We have found Didac professional and their high quality training delivered in our workplace has been a revelation when compared to other providers we had used before. Being able to see Chris learning using our equipment with his Tutor has been really great. I would highly recommend anyone looking to train an apprentice within joinery or furniture making to speak with Didac and see what they can offer.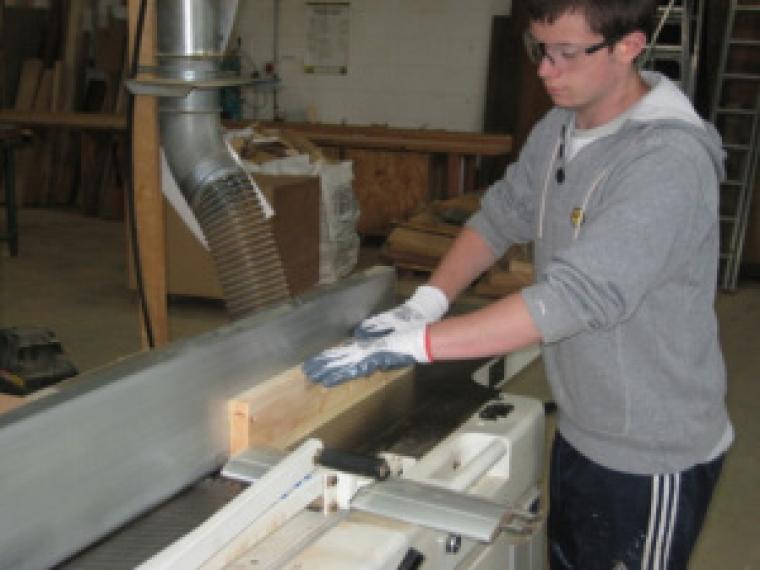 After sending in the nomination I was delighted to hear Chris had been nominated for the award. He attend the ceremony at Lords Cricket Ground and was delighted when his name was read out as the winner.
I look forward to Chris finishing his apprenticeship with us and further improving his skills as a joiner and a valuable member of staff.