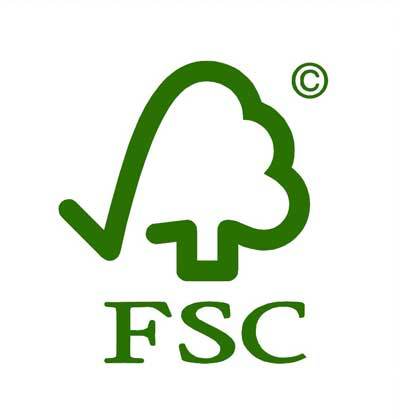 As I have not been able to finish my dovetails yet I thought I would share 5 facts about European Oak.
Weight: European Oak is a dense timber weighing in at an average of 720 Kg per cubic meter. This density and natural strength mean it has been popular for structural uses as well as joinery uses over the years.
Durability: TRADA rate European Oak as Class 2 (durable). Many original oak structures, furniture and joinery are with still with us today. However you must still always maintain and protect your oak joinery to ensure it stays durable and serviceable. Oak will silver and black if not well maintained. While this can be a desirable aesthetic quality it must be reviewed carefully as the blacking and silvering could lead to early components failure and even rot. The light colour sapwood is perishable and should not be used outside and is liable to insect attack
Certified: European Oak is usually from well-managed forests, The French were aware of the need to preserve oak for the future. In 1827 they established a forest management system to preserve the supply. These days ask for FSC certified timber. By asking for the FSC certification we can ensure the Oak is from well-managed forests.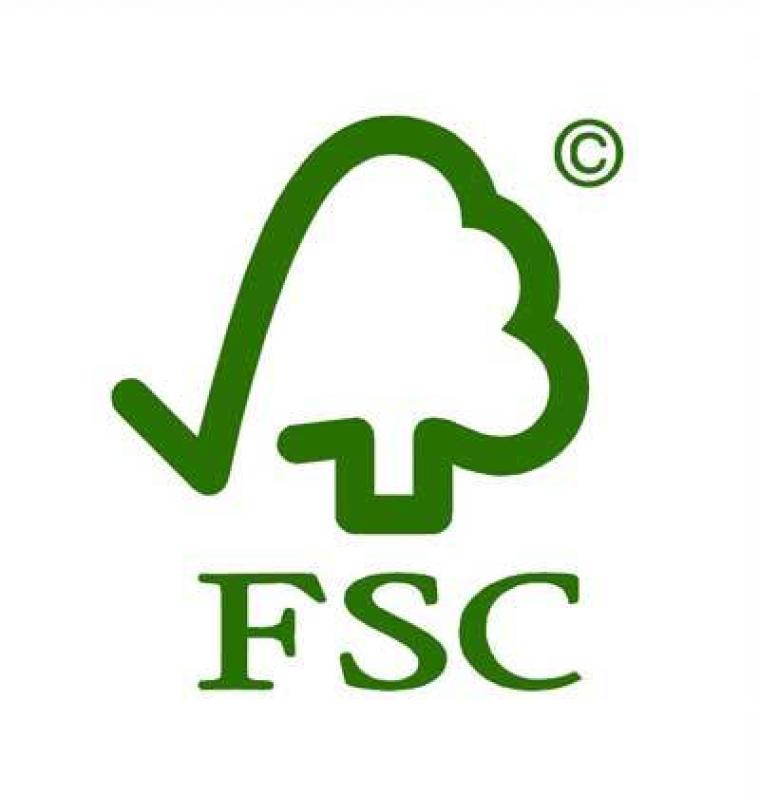 4  Grades: We purchase oaks in a range of grades for our Joinery & Interiors. Prime Grade is a QF1A board with very consistent colour virtually no knots, sapwood or other blemish. Joinery Grade is a QF1/2x board that is mostly clear from defects although there are some knots present and other defects. However these blemishes often make the timber more interesting than the very clean Prime Grade. Character grade is a QFB2/3x board that will have more knots, shakes and sap than the other grades. In the right application these defect can provide a dramatic effect.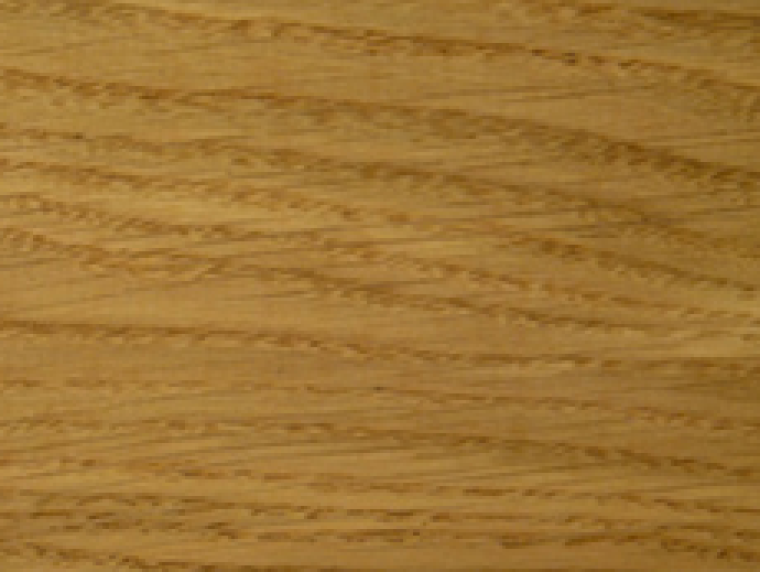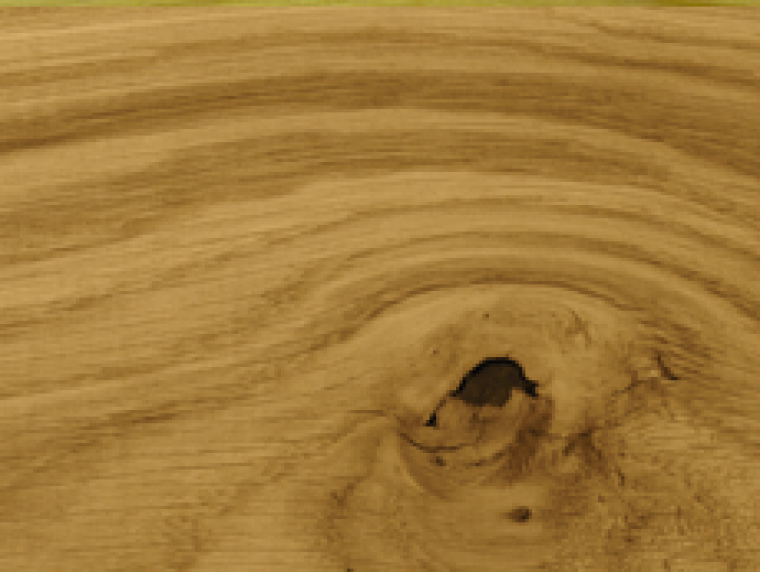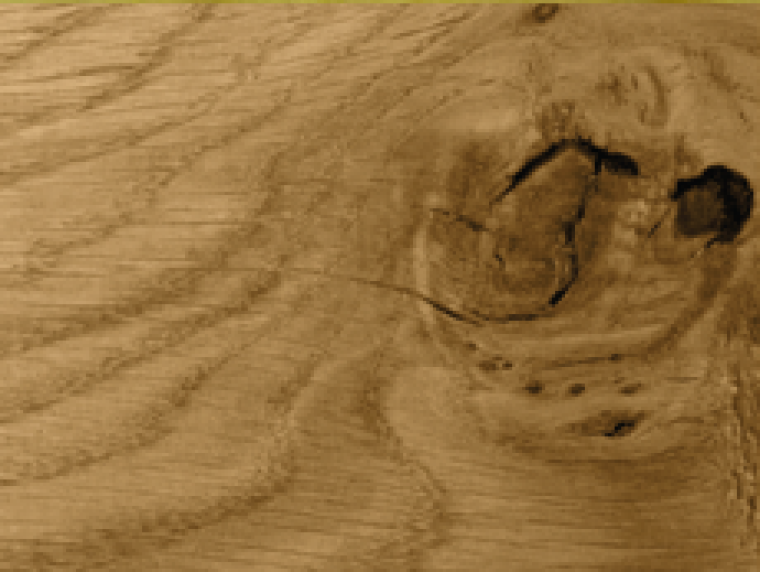 5  Corrosive: Natural acid within the oak means that you must give careful thought to the types of fixings you should use. In very broad terms if the Oak is used inside in a dry environment nearly any type of fixings can be used. However once you add moisture and external conditions things change. The water will dramatically accelerate the corrosion of many metals. Select good quality stainless steel or brass fixings to maximise durability and to prevent corrosion.