Ok so that's a really bad title to start. However most people in UK call this timber pine or even more generically softwood! The timber I am talking about is European Redwood. This is what most timber trims such as skirting and architraves, structural timbers and price sensitive joinery is made from. It's a real jack-of-all-trades timber but be really careful where you use it. We have experienced higher levels of moisture movement and durability issues so proceed with caution……
1 - Weight. European Redwood is a medium to lightweight material weighing in at around 510kgm3. This makes it easy to handle but it still retains strength. For structural uses it can be purchased stress graded to C16 or C24.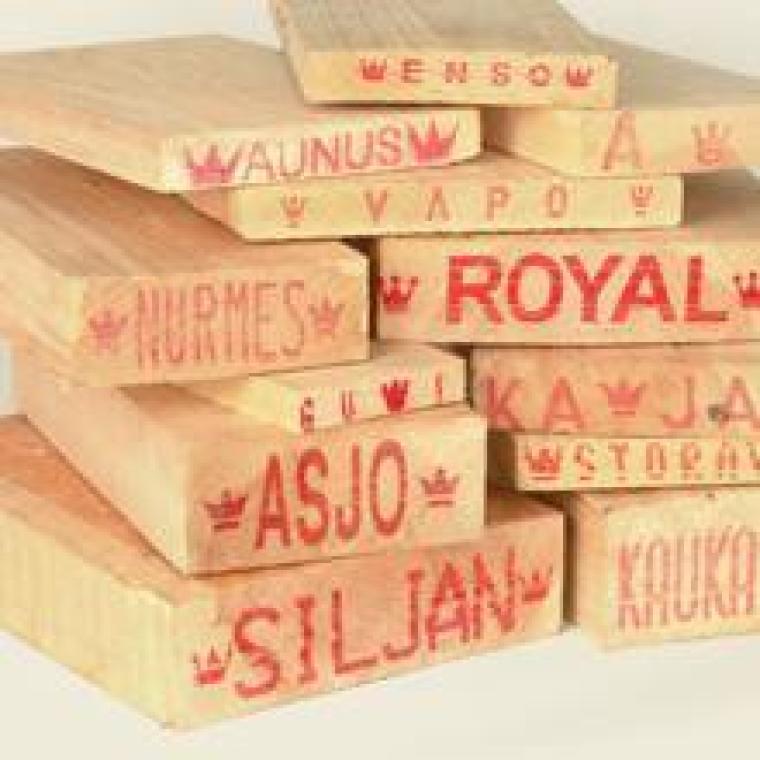 2 - Durability. TRADA rate it as class 3 Moderately Durable. In my experience you should not be using this timber in any situations where it is liable to be exposed to the elements. Moderately Durable is misleading and unless treated with preservatives expect a short service life when used in external applications. Structural or construction timbers are often already treated and appear green.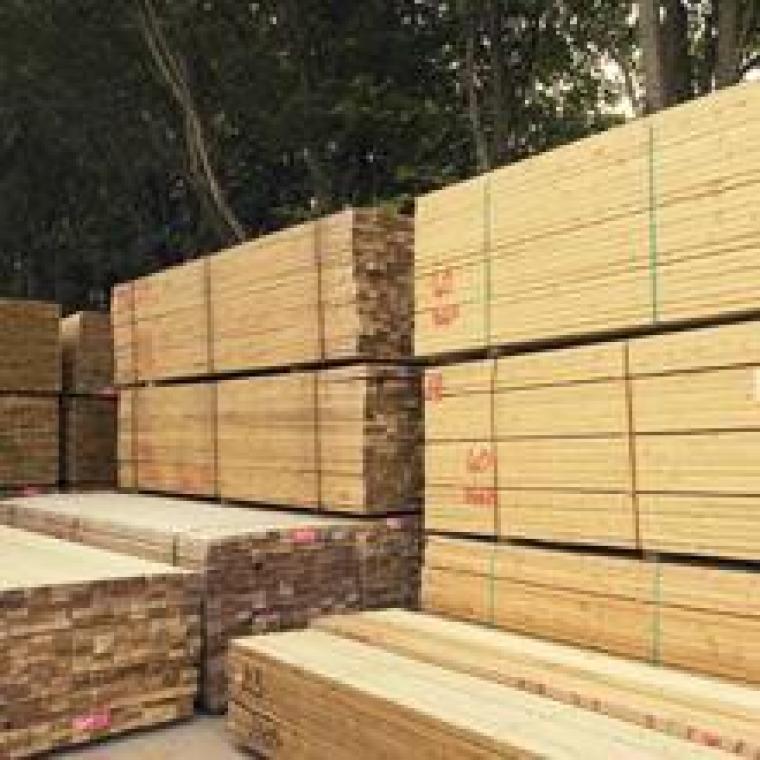 3 - Certified: As this is a European product certification is not normally a problem. It is most often PEFC certified although there are some FSC certified suppliers out there too. Always work with certified timber when you can. Ask your supplier for their chain of custody number to ensure the timber is legally harvested.
4 - Grades: The main grade we use in joinery is Un-Sorted. This is the cleanest grade although many thicker boards still have many knots and defects. Purchasing the "Green Split & Centre Free" version can help remove some of the defects although the sizes in this grade are limited. A Fifth grade is available too. This is what most skirting, architraves and PSE sections are made from. For structural uses it can be purchased in a carcase, C16 or C24 grade.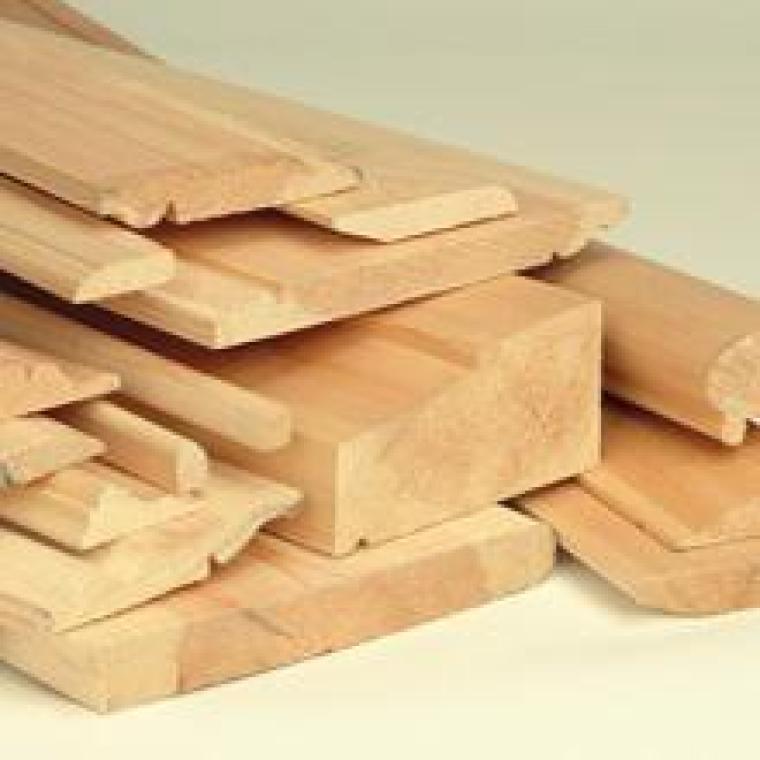 5 - Mostly Inert: Unlike some timbers European Redwood is not aggressive on fixings. However when used in external applications it is still best to use quality brass or stainless steel fixings. The higher moisture levels experienced outside act as a catalyst and greatly increases the speed of corrosion. However if you are using it untreated in exposed conditions the wood could well rot out before the fixings fail.