Delivery And Installation Dates For Joinery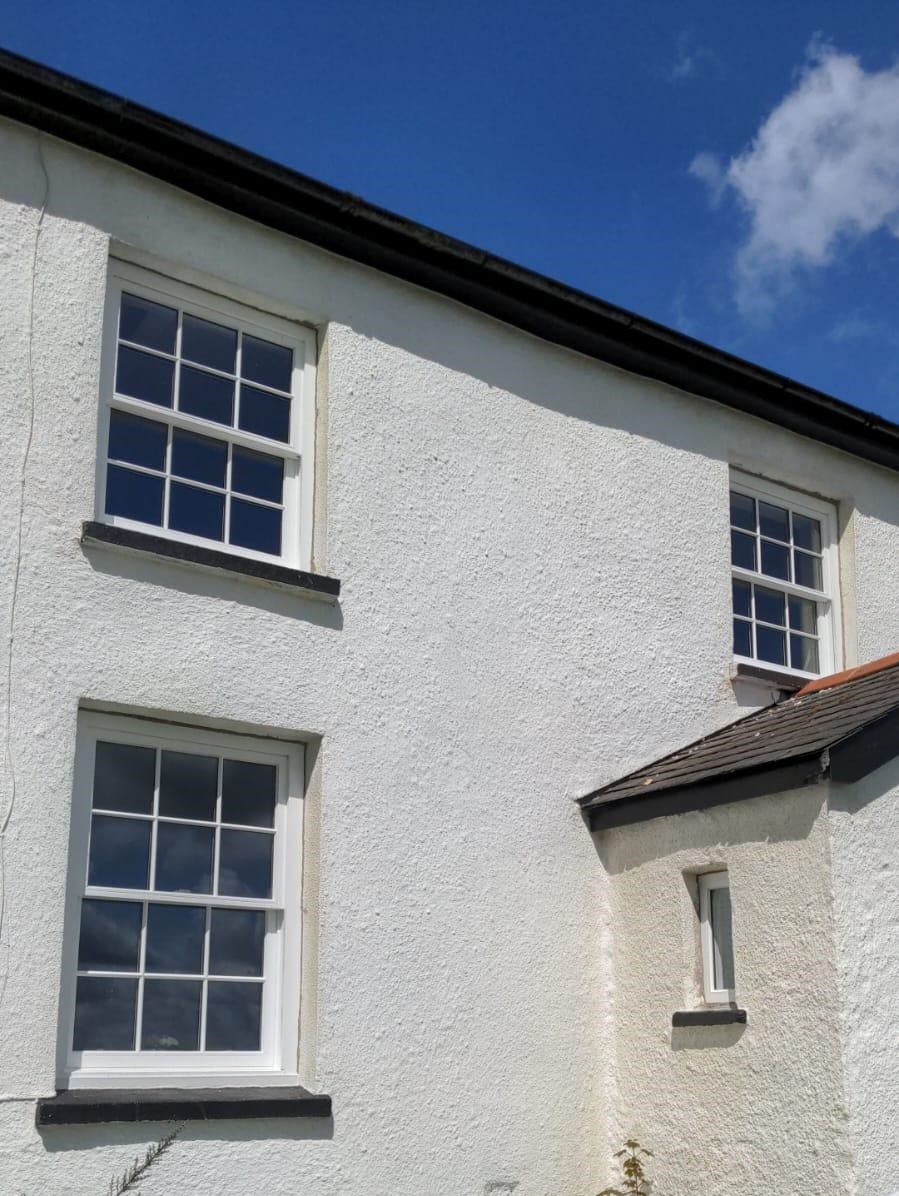 Clients can often be surprised at the lead times for custom or bespoke joinery. Depending on the demand, the lead time could be at the very least 4 weeks, at the most, perhaps 20 weeks.
Here's some of the reasons why and how you can avoid dissapointment (or at least reduce it) and also why it's not actually as long as you think.
There's nearly always a waiting list. 
It never hurts to ask, but there is nearly always a good volume of confirmed work within our shedule. The demand for joinery still remains strong thanks in part to the old and often protected housing stock in the UK and also clients wanting something unique for their home.
Skills.
It takes years to train an individual to be a good carpenter and joiner. We have and still do train apprentices but it's a time consuming and costly process.
The Process
Making joinery treads the line between craft and manufacturing while also coming under the umberlla of the construction industry.
We have our own range of joinery which we have refined. This allows us to order glass in advance and have a well practiced routine enabling a faster production.
To contrast that we have the more customised joinery. This entails more detail and longer lead times. It's also common for the more customised items to have unique hardware, paint and glass that may add further time.
We're small!
We're not a massive factory producing heavily standardised items of joinery. There are compnaies that offer that service. With a team of 9, if just one team member is ill or decides to leave us that's over a 10% reduction in our capacity. If any major industry were to loose 10% capacity overnight it would be headline news.
This may not be a problem!
Unless you get very lucky, you will find most joinery companies, even large firms with very straight forward offerings, have a reasonably long lead times. So sit back and think, do you really need your item of joinery right now? If your joinery is not part of a critical path simply place your order and wait. The initial frustration of the wait is nothing compared to the sweetness of a job done well and built to last.
So find a joiner you like (hopefully us if you're within 40 miles of our workshop), place your order and wait for anything between 4 to 24 weeks. We'll keep in touch and you'll be welcome here at any time to view your project once it has started. We'll be in contact once your work is ready and agree a time to begin fitting your joinery.
Perspective
Here's a few things that are made to order or have unique service times and their lead times as of March 2023
Land Rover cars 27 to 41 weeks.
Volkswagen Golf 41 weeks
NHS Hip Replacement 68 weeks
Critical Path
We appreciate that some items of joinery are critical to a larger project and are not just confimed to replacing some windows or a door in one home. If you have something that is on the critical path it is essential you contact us in a timely fashion, well in advance of you needing the work. Failure to do so will lead to dissapointment.