Fresh Look To The Reception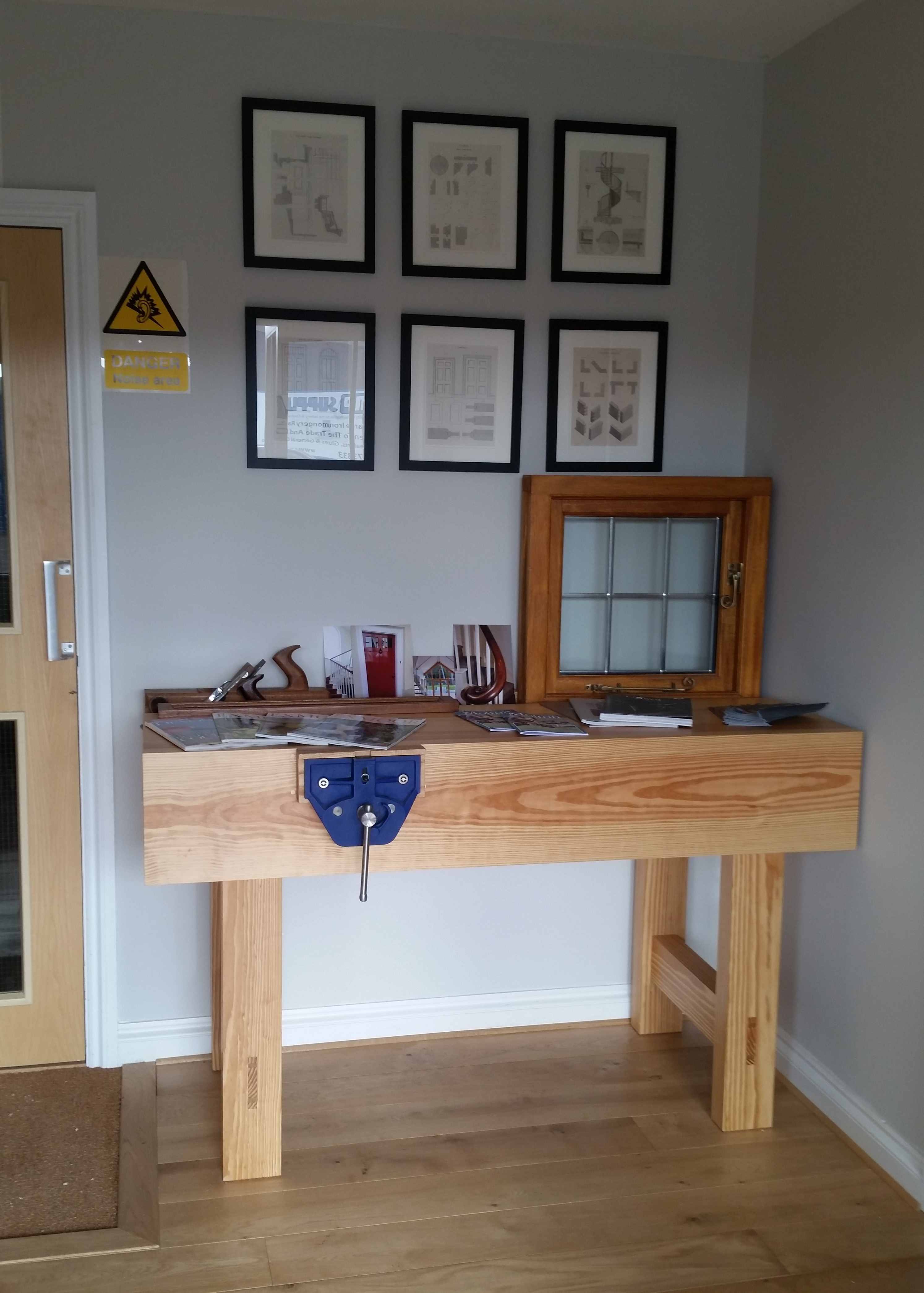 An overhall of our reception area was well overdue. There is still a bit more to do, add some pictures of completed projects, a toch of paint here or there but it's basically done.
We took the oppertunity to display a custom workbench. This is a "slow burning" concept, you'll here more as and when we are happy with the finish direction of this.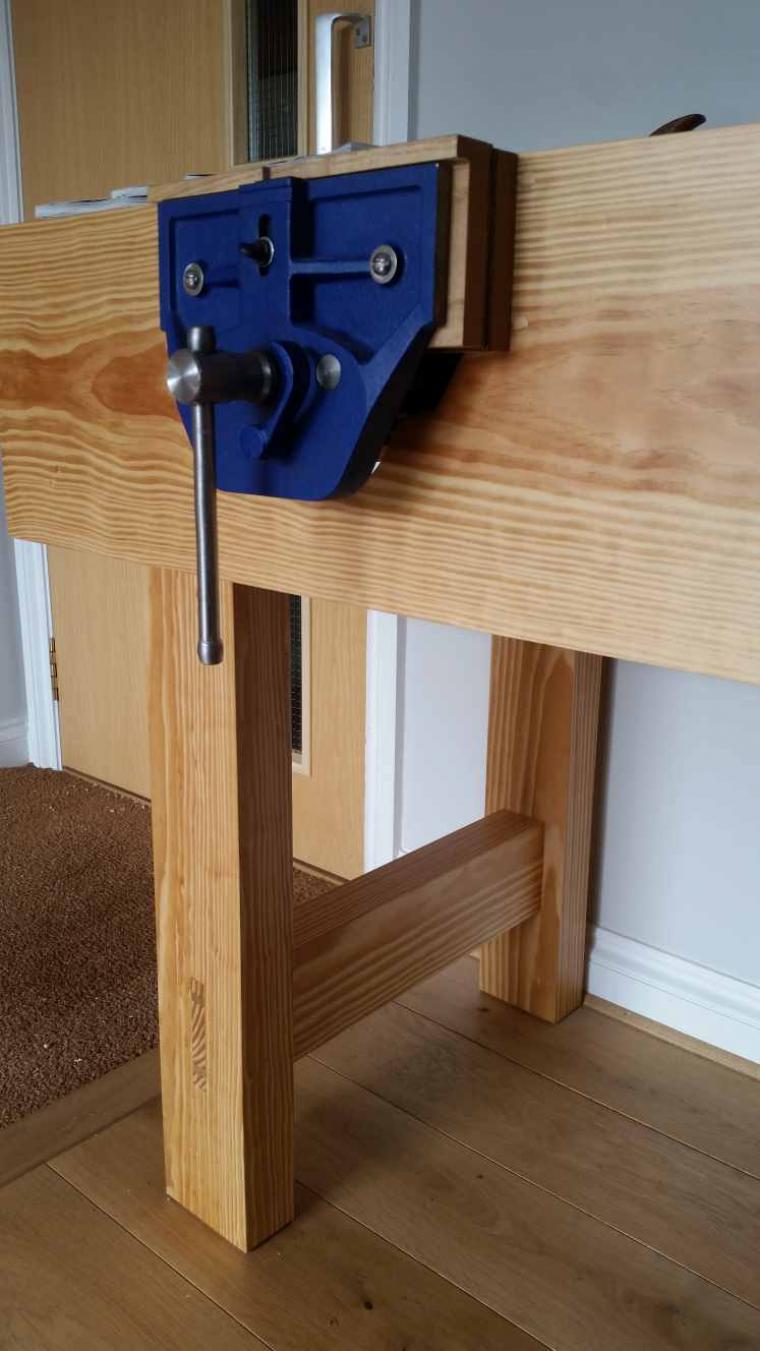 We also saved someimage plates form Peter Nicholson's 19th Century "Practical Carpentry, Joinery, Cabinet-Making" and framed them for display.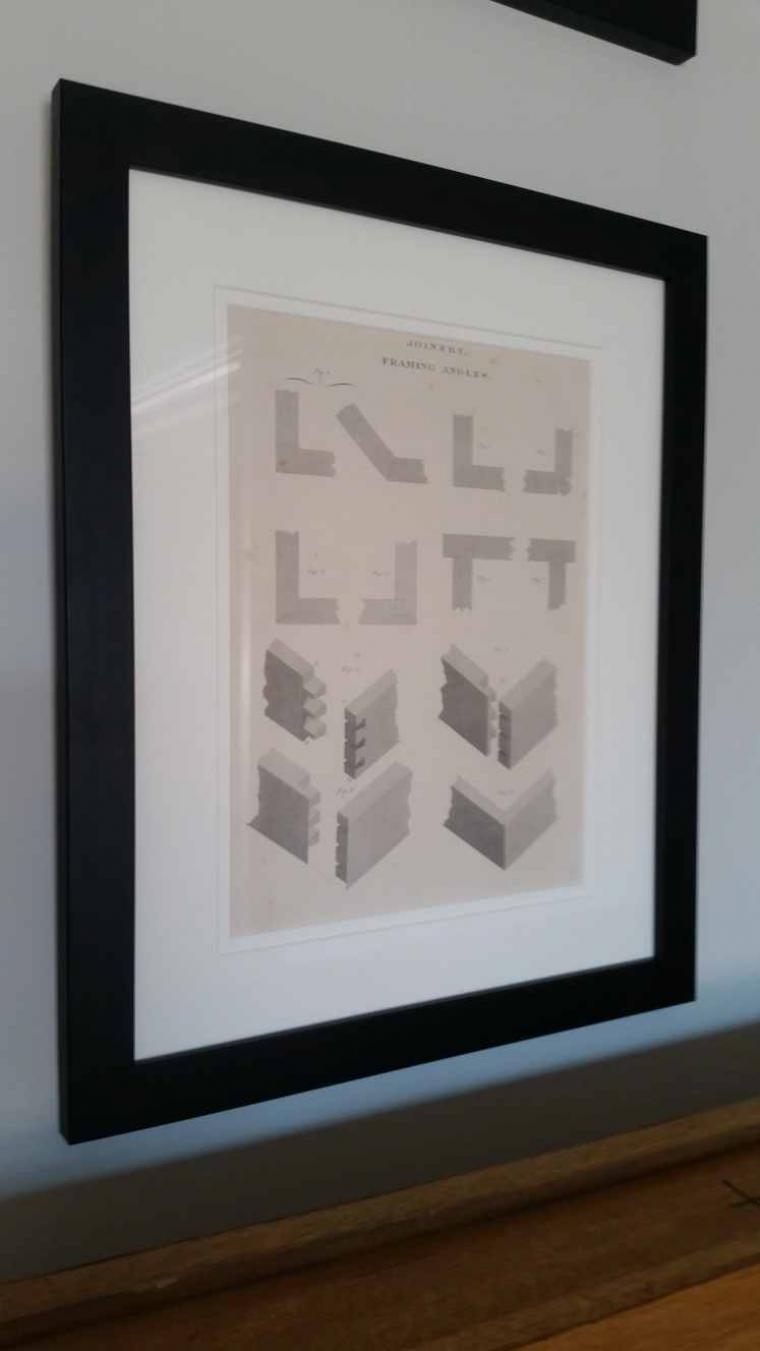 Finally my two jack planes, brocures, reading material and couple small examples of our work. Hopefully these touches will make a visit to our workshop more enjoyable.