We have been fortunate enough to be refurbishing some old sliding sashes of late. Each window has needed some special attention. During the refurbishment we have made when needed new sashes, repaired the box frames and added draught resistant seals.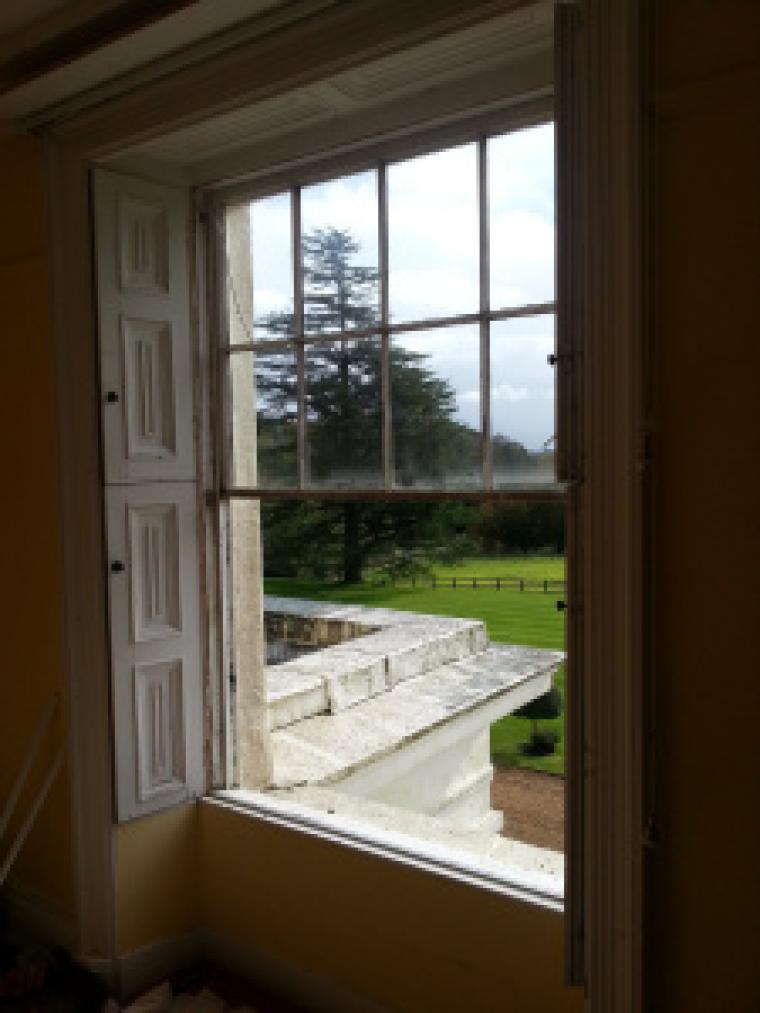 We also needed to replace some glazing as some panes were already cracked or we broke them when trying to remove from the old sashes. As the sliding sash windows are pre 1950 the glass in them was made before the invention of float glass. We therefore had to source appropriate glass to ensure the new glazing blended in seamlessly with the original glass.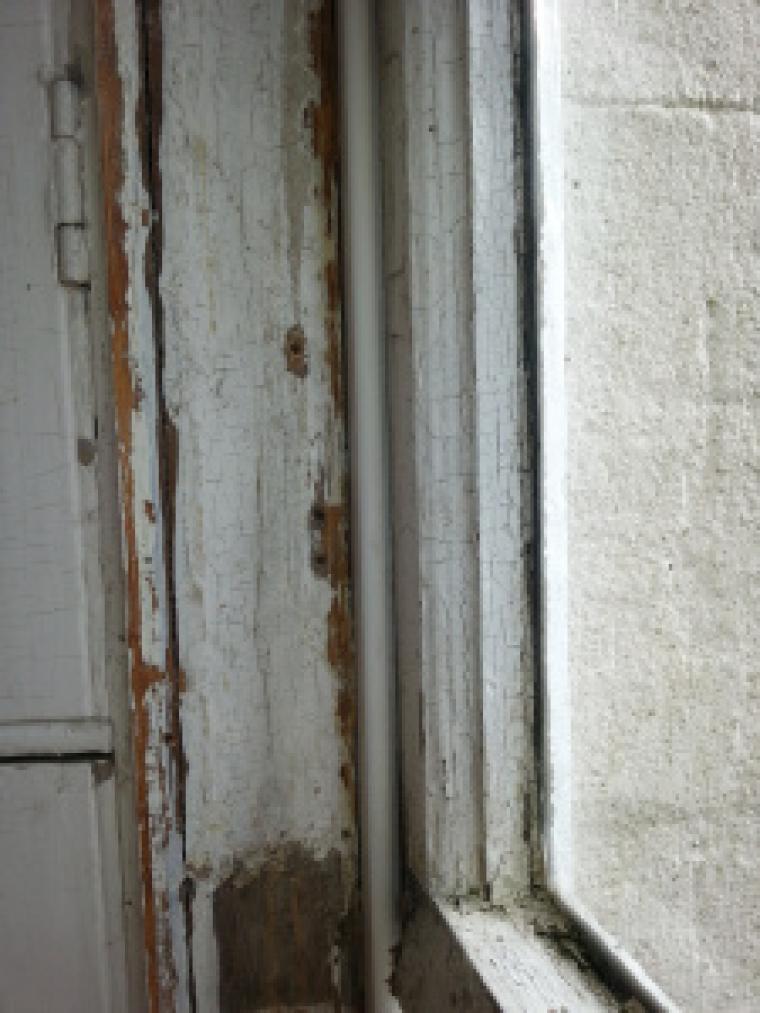 Our client had been recommended to Pearsons Glass by a friend who had the same issues. We contacted Pearsons to discuss the options of which there are a few. We went for a Polish made glass which comes in sheets of approximately 1000mm x 1000mm. The glass arrived today and I am very pleased with the appearance. Once in it should blend in very well indeed. Our local glazing firm is taking care of the cutting and glazing. The Clients decorator is then ensuring all timber is well prepared and decorated.
By taking the extra time to source the right glass our client has windows that feel very original and avoided having the harsh float glass that on this occasion would of clashed with the old original glazing.