How to Make A Shooting Board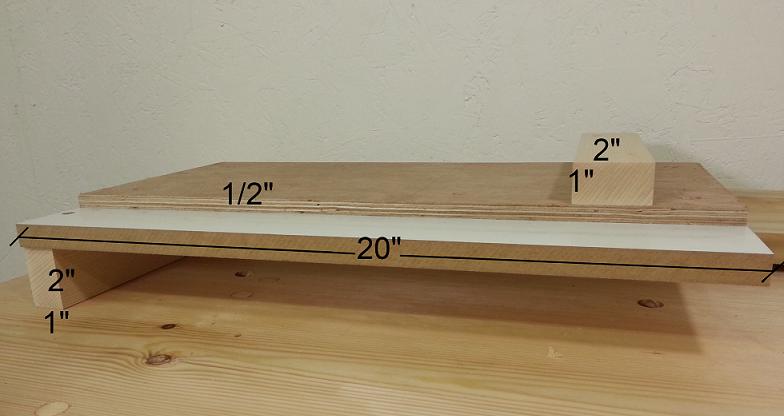 Shooting boards can be very useful for trimming and refining cuts and are used on long grain and end grain. The type shown here is primarily an end grain shooting board. The sizes shown on the pictures are near enough sizes, use whatever you have to hand. I used melamine faced MDF base as it stays flat and has a nice surface for the plane to run on. I used ply on the raised bed as it's hard wearing on the edge and some scraps of hardwood for the fence and the hook. Don't feel you have to use the same, your scrap bin will be a great place to look for anything suitable.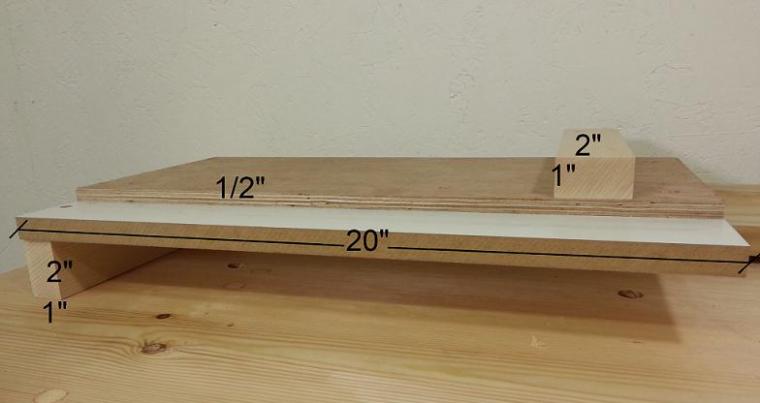 The video really does cover everything that's needed on the making of the shooting board. Happy shooting! And by the way I can't wait to get onto sharing my first blog project. I have a few more articles to do and then we can get to it. If you have the time please do stop by my you tube channel and subscribe, there will be plenty more videos coming soon.