Make a Six Board Chest - Part 1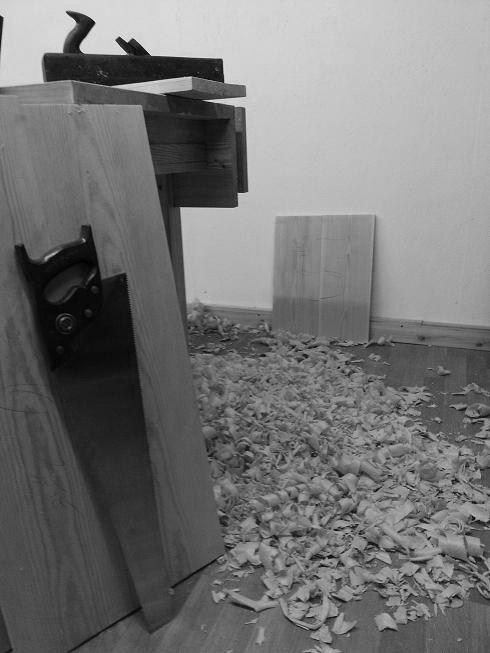 I'm very pleased to of made a start on this and publish my first project video. I know things still need work but hopefully you will see some improvements to video quality as I get more of them under my belt. I'm delighted with the clean nature of the European Redwood. The grade I'm using here is Un-Sorted, most of the off the shelf Redwood is Vth grade. I would hazard a guess that the 1" Un-Sorted I have is 1st grade. Although clean the board is not wide enough to meet the needs of this build so some panel glue ups are needed. I decided to do a "quick & dirty" tidy up of the boards so I could take a look at the grain leaving plenty of thickness for final preparation. I then then shot the edges and glued up the panels.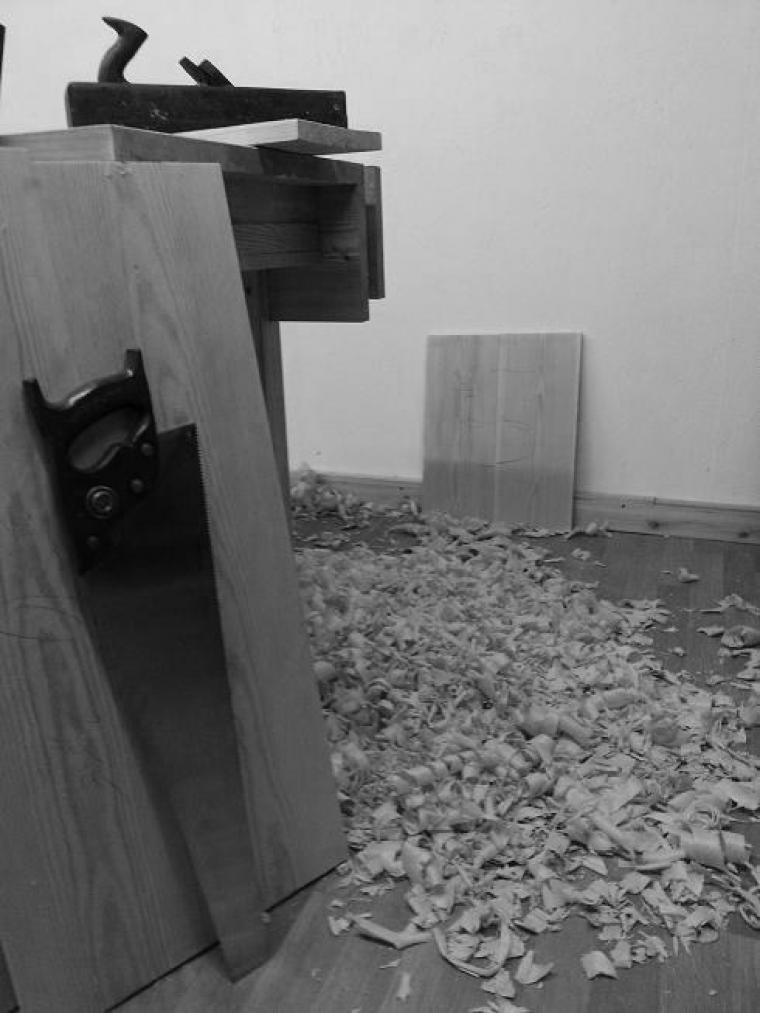 One of the benefits of doing this project is that it has already flagged up some more material I can add to the blog. For instance in the video I briefly work through the edge jointing. If you're familiar with this process then what I have shown should be just fine, however if new to the process I might of glossed over it all to quickly. With that in mind the next video will be an article on basic edge jointing. I thing showing how to glue up 3/4" stock would be really useful as it is one of the most common thicknesses of timber going.