Morticing The Leg Frames - Part 2
Well I am no expert with the hand morticing so who knows if I maximised the Narex or not. One thing is for sure it made me greedy. With a bevel edge I knew I could not be direct so I took a lighter bite, not so with the mortice chisel, I got maybe a bit too direct? I will let you be the judge.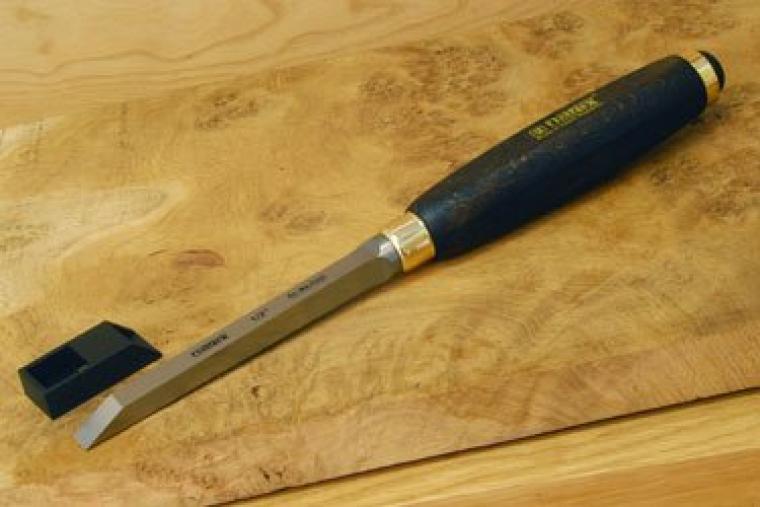 I did have one issue with the Narex (and only one, it is a superb mortice chisel) the first edge crumbled and chipped. I contacted Matthew at Workshop Heaven and he explained that because of the unique way the Narex is quenched the tip can be a bit weak. After the second sharpen there was no issue.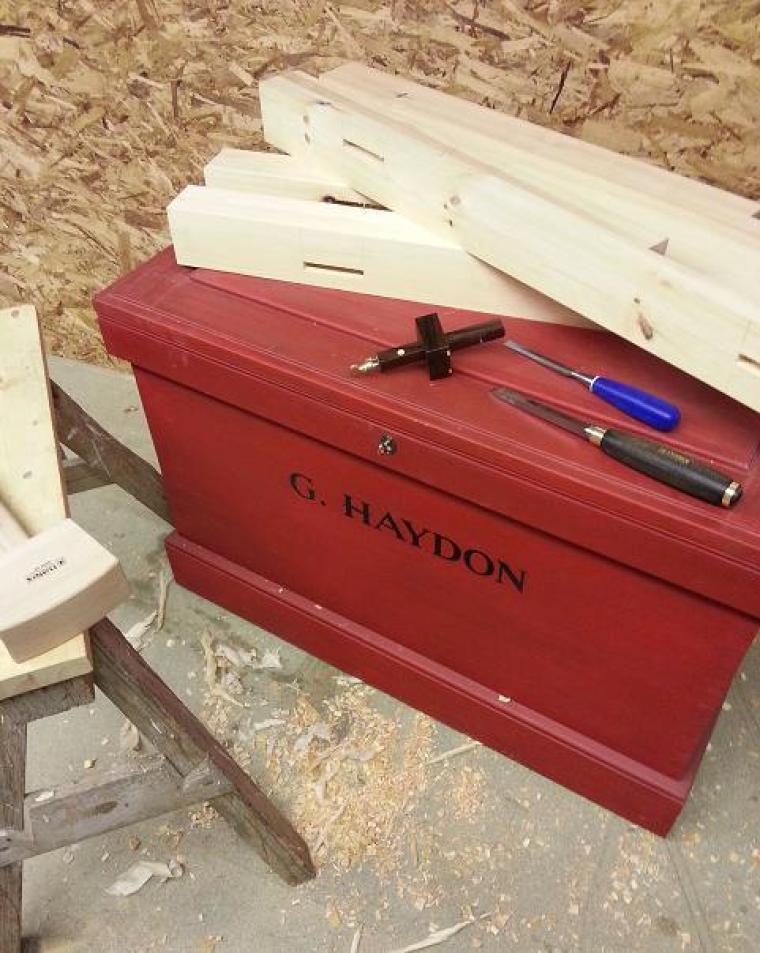 Which do I prefer. A tough call, all I can really say is that although I'm delighted with the value and quality of the Narex I don't feel its essential on basic builds like this. Once the bench is done I will test it out on some more difficult timbers.