Shining a Light - Clever Lighting Adds Interesting Edge to Old Joinery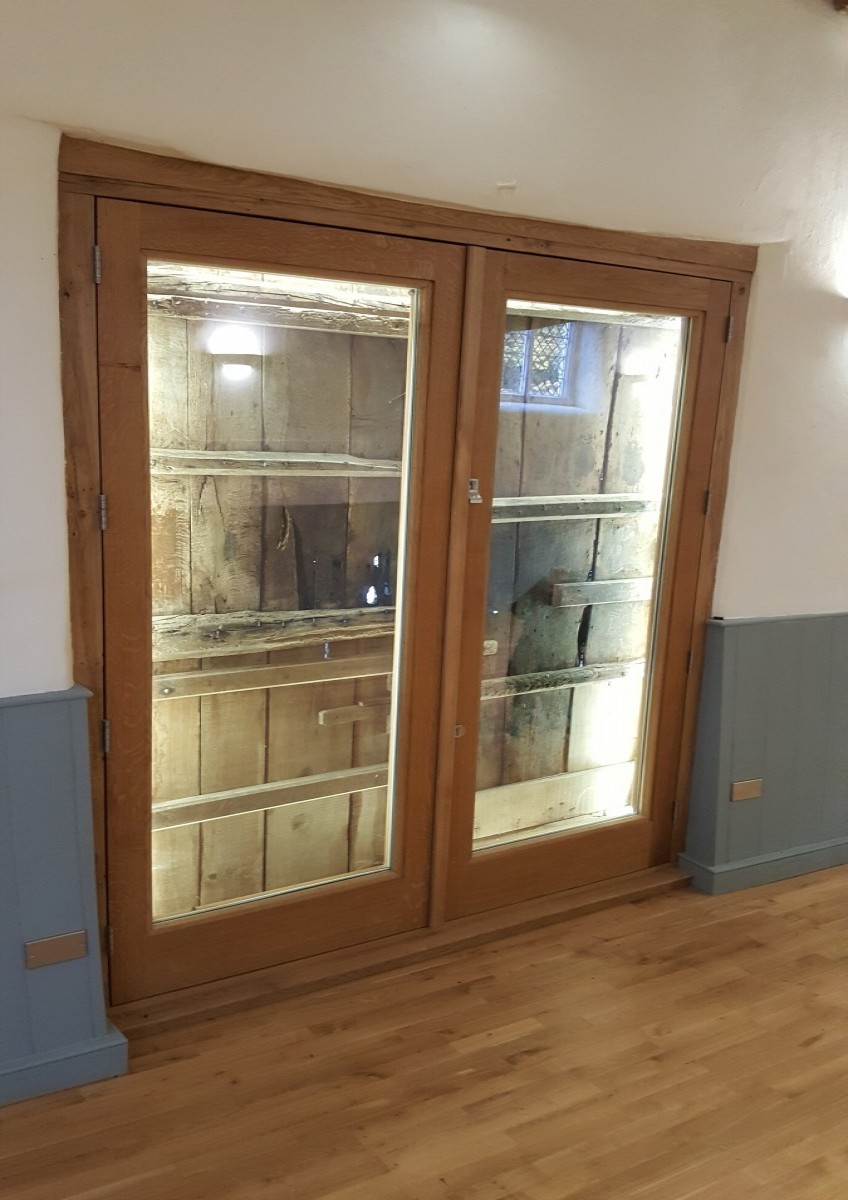 I've learned through experience that writing off architects and designers ideas is often a mistake. Perhaps because working within a trade creates such a practical mind or it could be that I'm just cynical, but giving room for unique idea and working hard to get the result our client needs is important. On the project shown here, both the site contractor and I were left scratching our heads, wondering why anyone would want to back light some rough old doors. "Stud over it and plasterbaord it", "Fit some obscure glazing" were all ideas that seemed much more sensible to our practical minds. We even put those ideas forward, not through being lazy, but wanting to save the client money. But we kept going and made sure we did what was specified.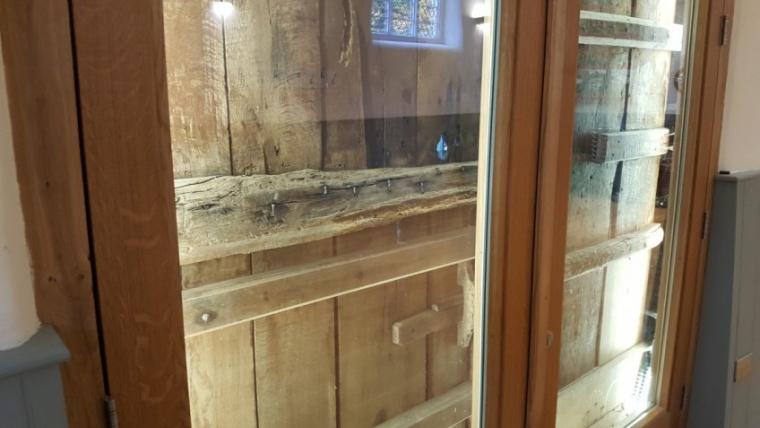 And the resuls were pretty impressive. I might of drunk the designers Kool-Aid but but the lighting really gives a glimpse of the age and original use of the building, something that is quickly lost when a renovation project is done. Making the oak doors was quite epic, due to the specification the doors finish just slighly under 90mm thick, real monsters. But it all worked out quite nicely. Although the photos are not the best, I hope you can see through the large fire resisitant units and see the old ledged barn doors with patched repairs, wooden latch and forged nails.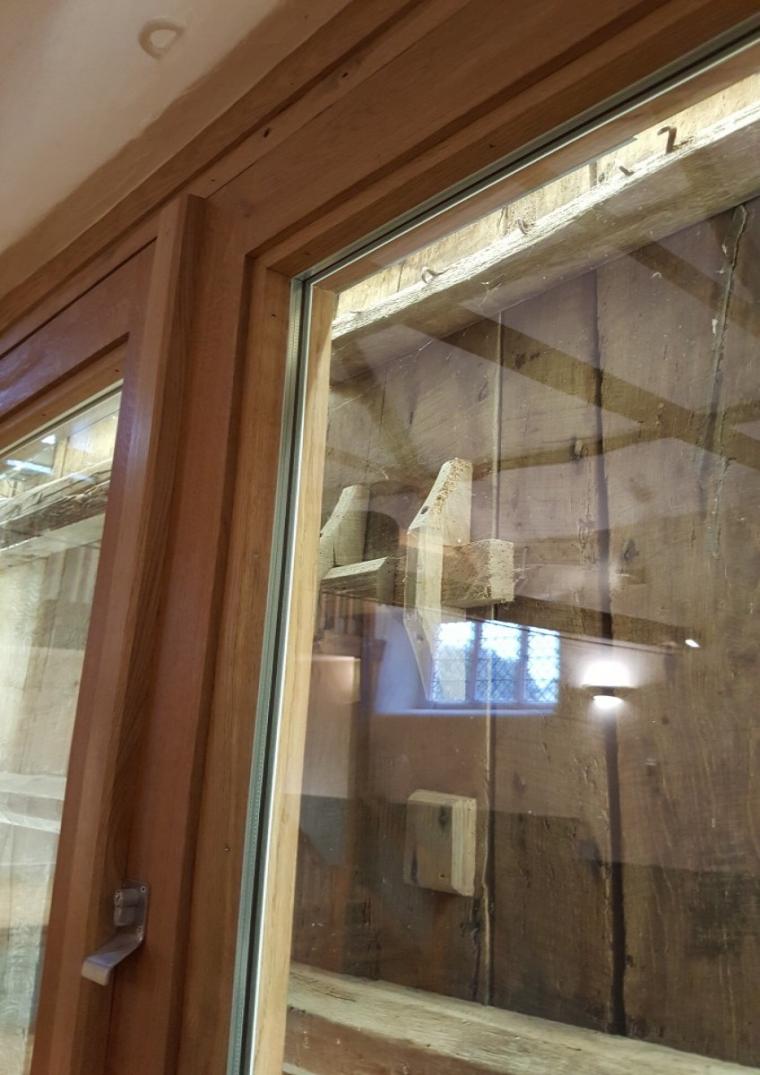 Although happy with our contribution it seem only right to give fair praise it seems fair to draw attention to the Architect who was great to work with throughout
Richard Boxall, Burn Valley Property, 01884 860 288
Also the contractor who we've worked with for years and always turns out a first class job.
Richard Slee, R J Slee Construction, 01769 573 907