Slim Double Glazed Windows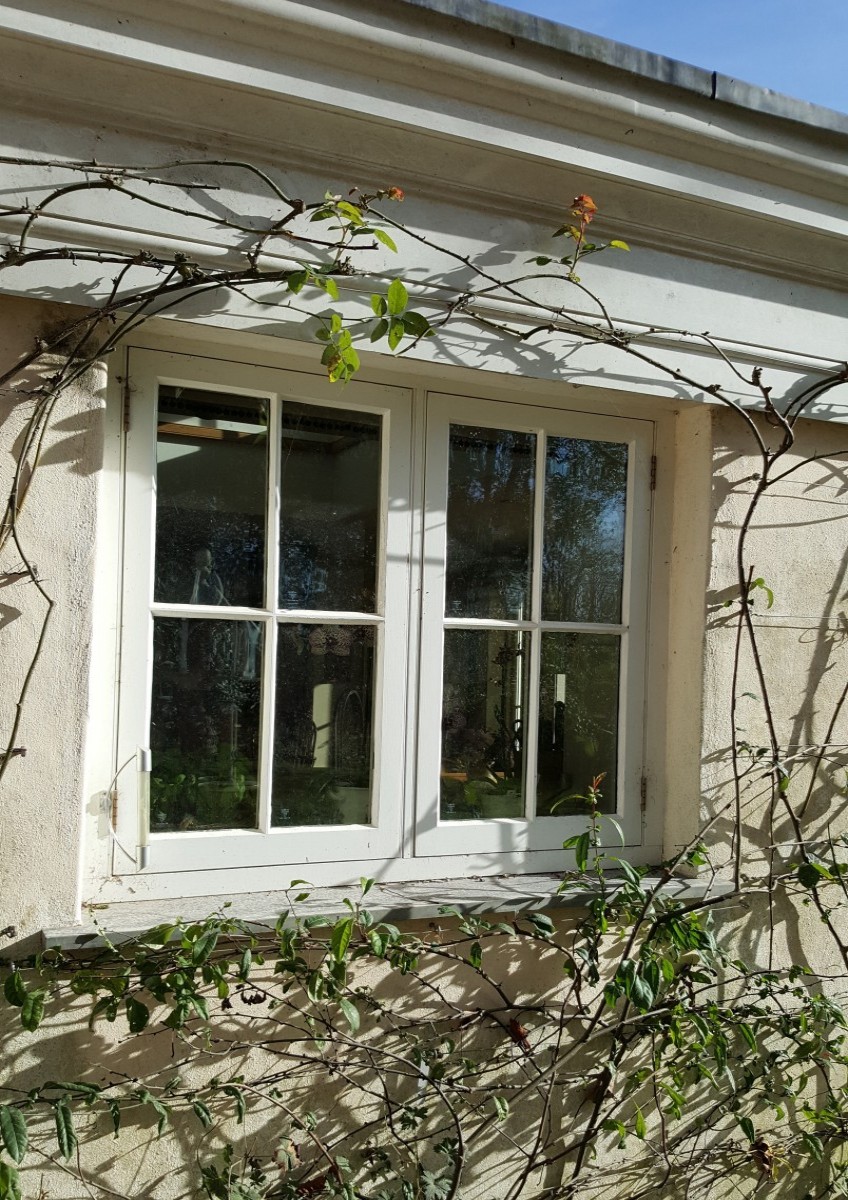 Slim double glazing has been around for a while now and it's prominence within joinery and the construction industry was raised during a 2009 episode of "Grand Designs" on channel 4. If you'd like to see that episode you can view it on channel 4's catch up service here, you'll just have to register before you can view and FFWD to 31:00 to see the section on the windows. We've used slim units over the years and view them as a usefull option for our clients. You can see from the image below how the phrase "slim units" was coined, especially when compared to the standard double glazing unit positioned behind it.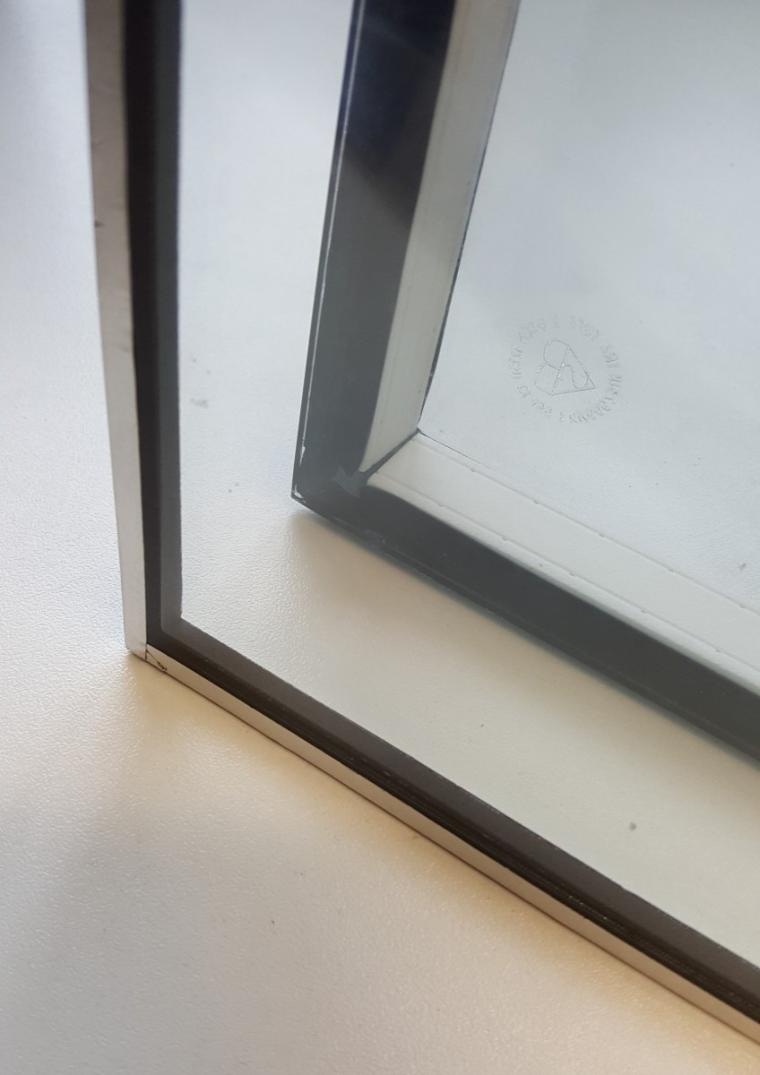 One of the things we appreciate most about slim units is the chance to use completely traditional methods of construction and detailing when the project demands it. This is especially true in respect to glazing bars. With a standard double glazed unit the slimmest glazing bar we can work with is 36mm, and even then, 36mm can sometimes be too slight and on occasion glazing bars can be increaed up to 40mm to 45mm to support and conceal the edges of a standard double glazed unit. You can see below some traditional glazing bar sections, typical of the Georgian and early Victorian period from Peter Nicholson's "<Mechanic's Companion>". We would be able to make all the glazing bars below and glaze them with slim unis, the only change being adding a bit of extra depth to the rebate but no change to the width that is normally around 18mm to 22mm.