Traditional Window Colours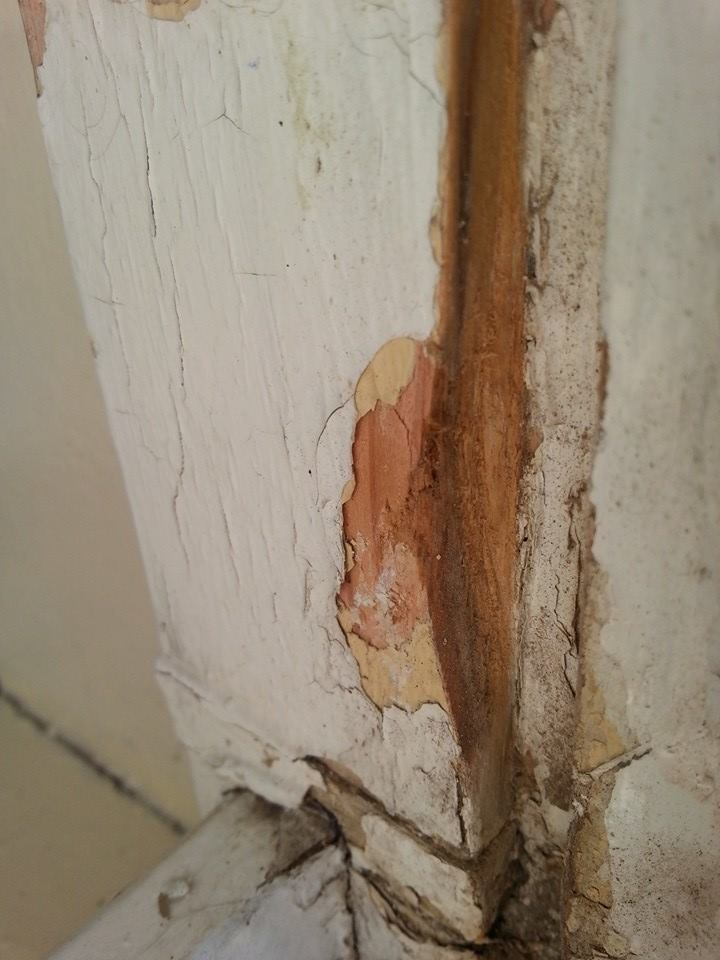 Within the next phase of my Six Board Chest project I'll be on to the finishing. If you've been following along recently you'll also know that I'm going to try and make my own Linseed Oil Paint. This leads me onto a bit of a tangent. One of my pet things to do when out and about is to take notes and photos of what I see. As a Joiner with in interest in the traditional I can't help but notice and nose around all kinds of woodwork. On window surveys I have been taking a keen interest in the paint colour beneath the flaking white I'm often greeted with. What I seem to see most often is a "stone colour" (sandstoneish yellow). The flaking white is nearly always a modern oil paint but the "stone colour" below is still normally adhering to the surfaces well. A note of caution here, if you feel inspired to go investigating know that nearly all old oil paint on wood is likely to have lead in it and is therefore highly harmful to health. Take appropriate steps to protect yourself.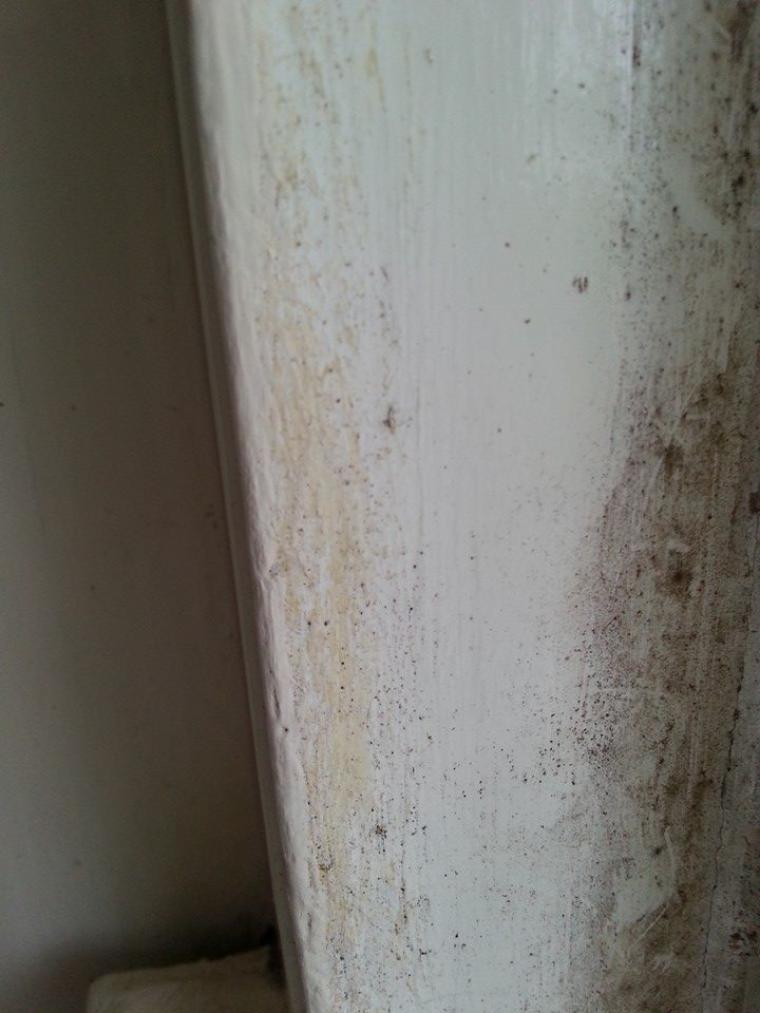 This had me thinking, why cover over original colours with white? My hunch (it's no more than that) is it made you look posh! Far fetched I know but here is my theory. The main exception to the "stone colour" rule I notice is that with larger, grander homes there seems to be more white all the way through. Reason for that? Again speculation here but white would be made with Lead Oxide. Lead is not the cheapest substance going so my theory is the bigger your wallet the whiter your windows. Have I got this wrong? Please let me know, I'm all ears. Another benefit for those with deep wallets of using white lead oxide paint is that it's a very strong biocide (remember lead is toxic). This would I think enhance the durability of windows no end. After all, windows in the UK were typically made of Pinus Sylvestris, not the most naturally durable stuff going. So where is this going.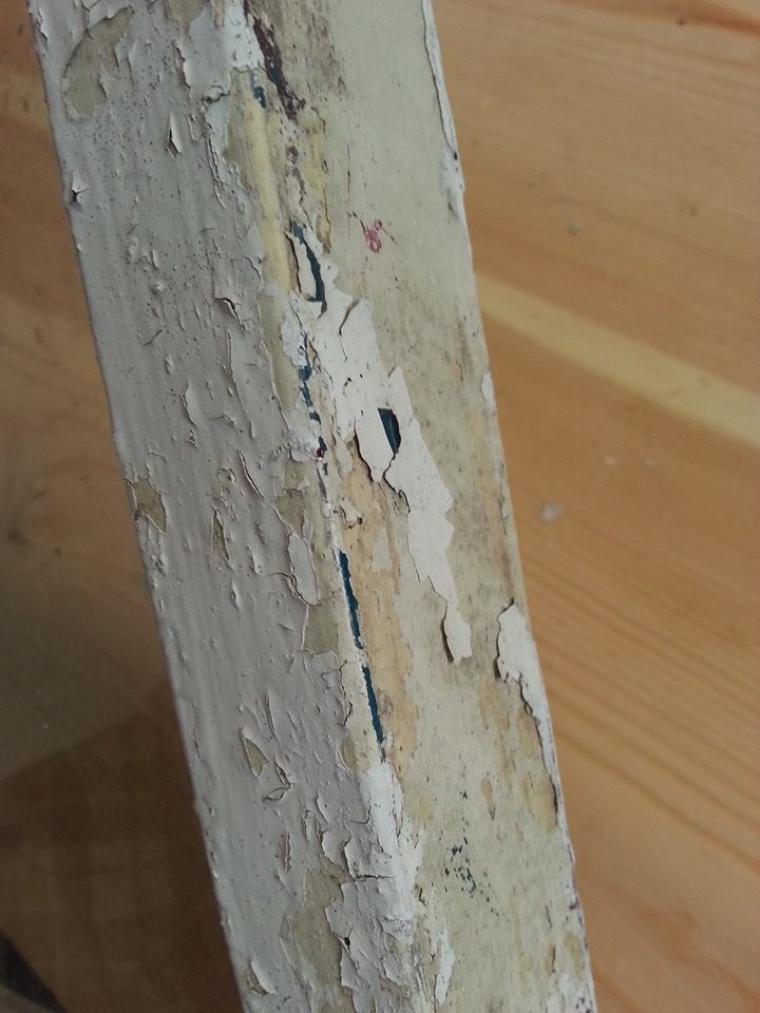 Where this is going is don't be boring. White windows everywhere in historic cottages and homes, trying to keep up with the Jones and their posh white, pah (all of that is based on an assumption mind). Give me some originality. I stood back from one building, it had a large sandstone date block in the centre flanked by three windows each side. All had been painted white against a pale wall colour. The only way I could describe it would be staring at a face with white eyes lacking pupils or cornea (sorry for that mental image). Standing back I imagined the windows in "stone colour" and instantly it looked balanced and right, a face with eyes, the stone colour complimenting the sandstone date block. So if you're thinking of getting those period details right on your home don't neglect the paint colour. And if your painting furniture, look way beyond milk paint and focus your sights on linseed oil paint.