Maybe you have heard about it or maybe you have seen the logo stamped on a wood product you purchased. What is FSC? FSC stands for "Forest Stewardship Council" . Founded in 1993 it's aim is to promote responsible forestry management. This was in response to concerns about deforestation and to ensure a trustworthy product was available to the public. FSC UK is a charity and supported by the woodland trust and Greenpeace.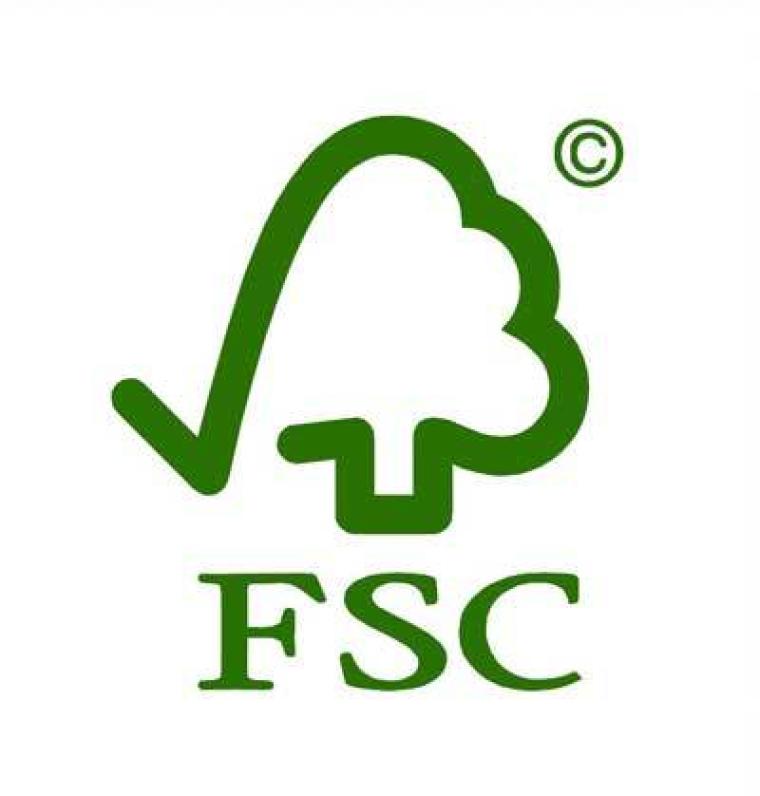 FSC work toward eliminating illegal timber from the supply chain and promote well managed forests. When you buy an FSC product (for instance asking us to make your wooden windows from FSC certified wood) you would be given a chain of custody number such as SW-COC-005535-CD .You would then be able to search for the supplier to ensure they are audited and within a chain of custody.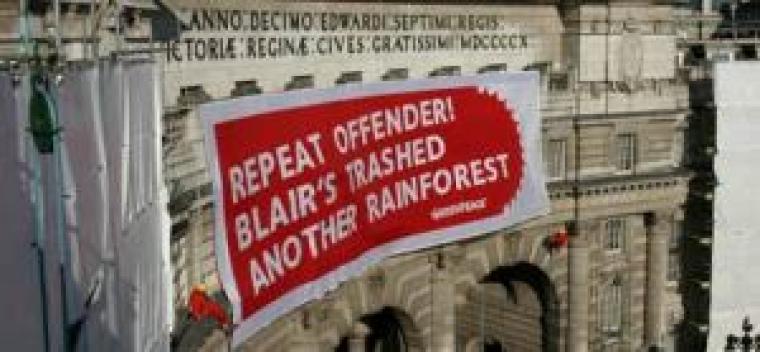 It is really important to ask us for an FSC certified product as it is not something we offer as standard. Clients working with local authorities or National Parks should be aware that it usually part of the procurement process to use FSC certified timber. Falling foul of specifications could lead to situations like this . Please drop us a line if you would like to use FSC certified wood for your project.