What is a Joinery Apprenticeship?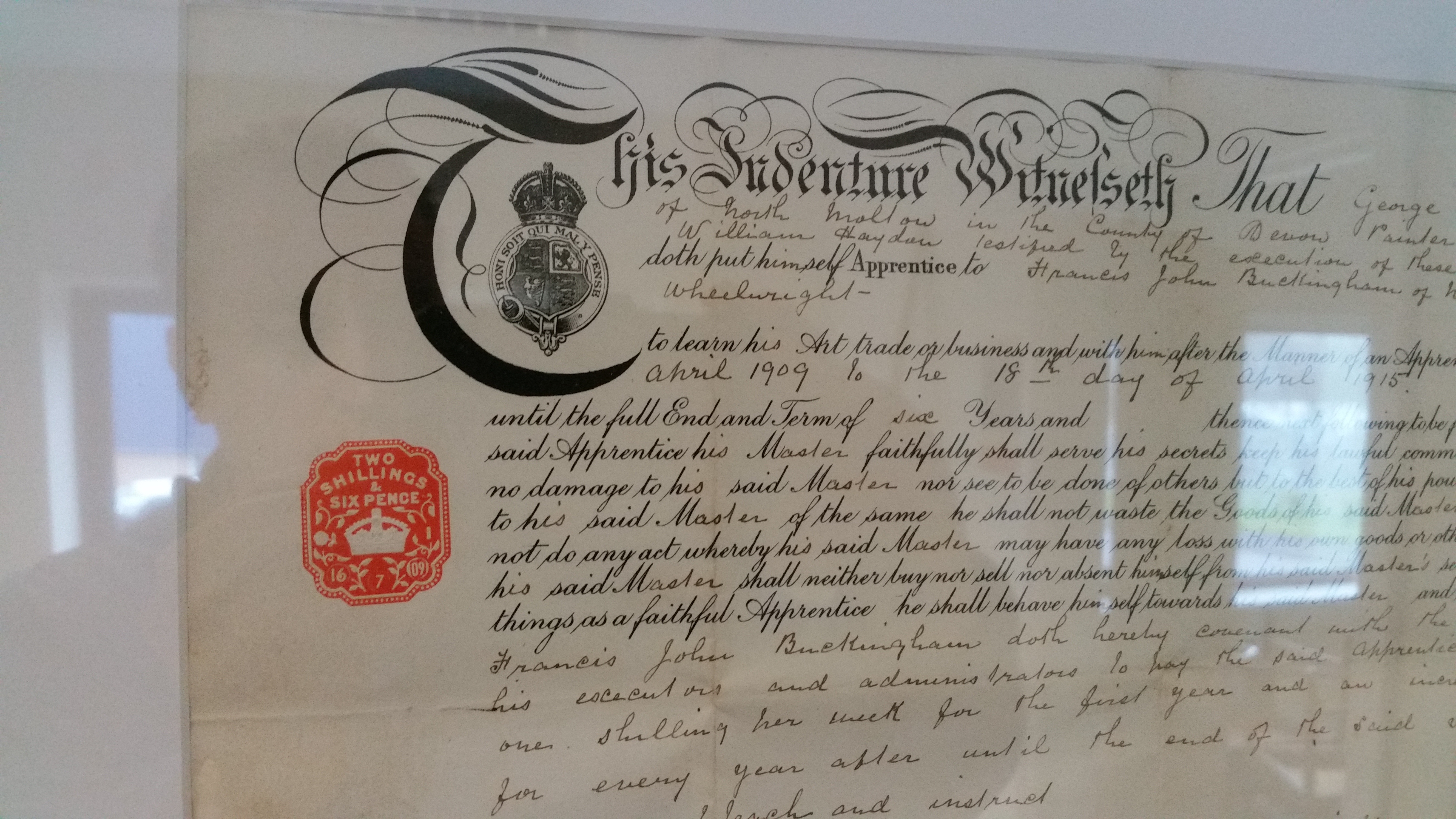 Becoming a joiner will open you to a diverse amount of opportunities within the woodworking sector. To become a joiner, the traditional approach is to complete an apprenticeship. A carpentry and joinery apprenticeship is where my professional life within the industry began. Both my Father and Great Grandfather did the same. Great Grandfather completed an indentured apprenticeship, this was phased out in favour of the current system. My motivation for this article is us receiving enquiries from school leavers, hopeful of gaining an apprenticeship with us. I hope to cover some basic information that might help anyone interested in becoming an apprentice get a better understanding of what's involved. First off, some frequently asked questions.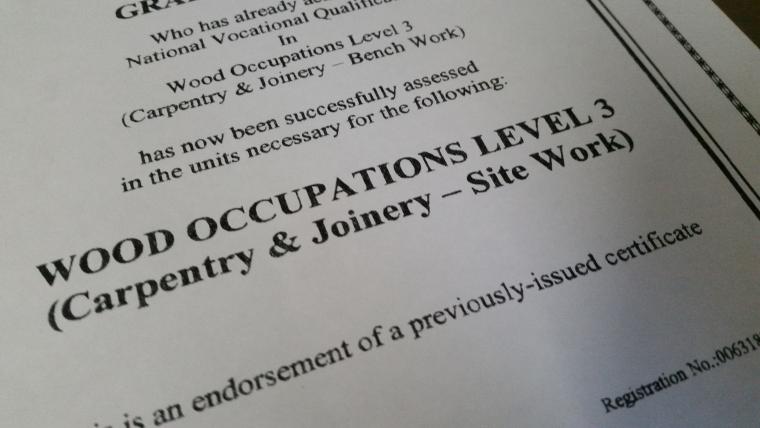 What is a Joiner?
A joiner is a skilled manual worker who makes things by constructing joints in wood to create the fittings of the house such as windows, doors, stairs or furniture. Whereas a carpenter would undertake structural woodwork and install items of joinery. 
What is a Joinery Apprenticeship?
The goal of a joinery apprenticeship is to combine on the job training and education with a training provider such as a college to receive formal recognitions and skills.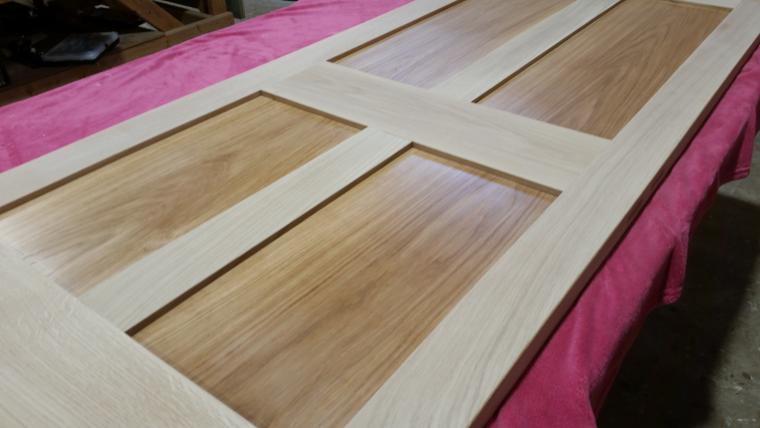 How Many Years is a Joinery Apprenticeship?
An apprenticeship will normally take 3 years. This is usually adequate time to achieve Level 2 and Level 3.
What qualifications do you need to be an apprentice?
A normal requirement is to have is 5 GCSEs at grades 9 to 4 (A* to C) or similar including English and maths. However, if you have been unable to get these grades, don't worry, you can retake GCSE's during your joinery apprenticeship. We have also found it is more important to find people who can apply skills rather than just getting the preffered GCSEs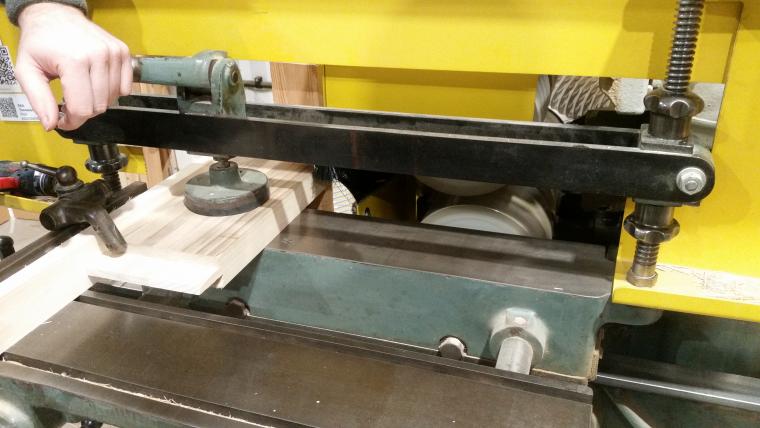 Is Being a Joiner a Good Job?
A joiner is good for people who are practically minded and like using their hands. It is well suited for people who are active. Being able to apply basic maths is very helpful. It is very important to be alert as there is more risk of injury than an office setting.
Is Joinery a Dying Trade?
The joinery trade covers such a diverse range of tasks that it will not cease to exist as other trades have, such as wheelwrights. The joinery trade will continue to evolve and there will always be a need for joiners.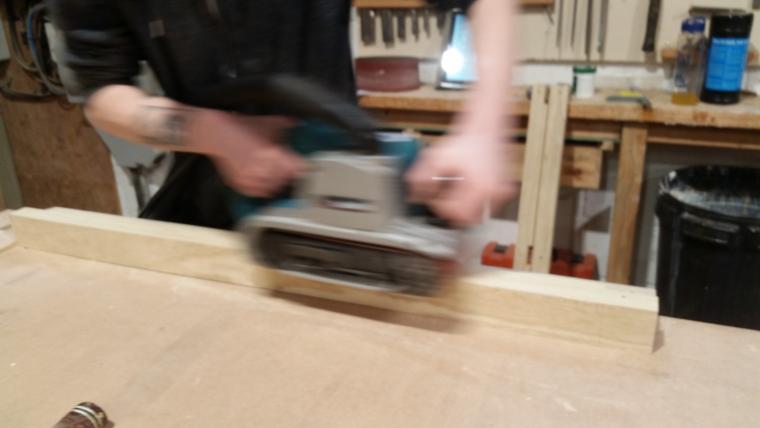 The not frequently asked questions!
If you are serious about becoming a joinery apprentice here are some thoughts from my perspective. I'll avoid the obvious ones about good attitude, working well on your own or as a team. Frankly those skills are essential for so many jobs, not just joinery!
If you want to be a joiner, you will be working with wood!
Think about a work experience placement with a local joiner. Most schools look to get young people into the work environment to gain insight into the world of work.
Do you have a family member or family friend who is in the trade or just does woodworking for fun? With some luck they might spend some time with you and give you some opportunities to get a feel for making things. Demonstrating some skills on a CV is a real bonus and can set you apart from other potential apprentices.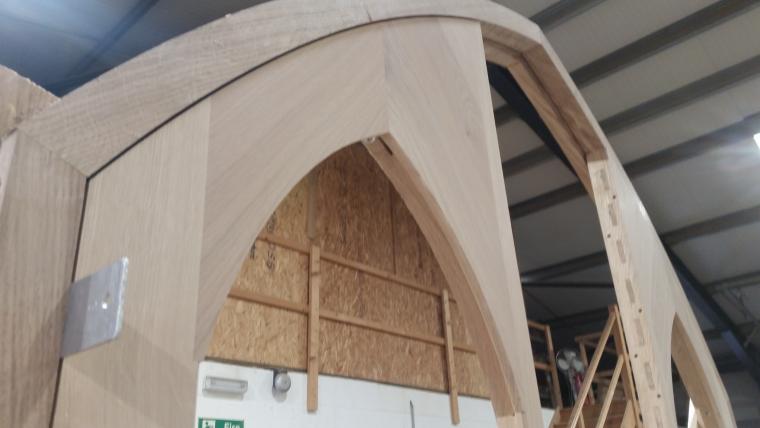 As you are likely to be a young person, appropriate supervision will be required if you want to make things. If you are lucky enough to have supervision you can try some projects and make some joints. I've posted three videos below to get you started. The reason I've posted these videos is the personin the first two started his career as an apprentice joiner who then moved onto being a professional furniture maker and now professional teacher. He shows you how to make things with a simple core of hand tools. And hand tool skills are essential for the joiner of today. As a joiner, you must be able to blend hand skills and the power tools and machines provided to create the desired outcome.
I've also added a workbench build from another youtube source showing a very easy build. Just make sure you have appropriate supervision if you are a young person. This might be a fun project if you are lucky enough to have space at home, help and supervision.
Next time out I'll put together a list tools that would be suitable for an apprentice joiner should look to have.