What is your lead time and how long does it take to have custom joinery made?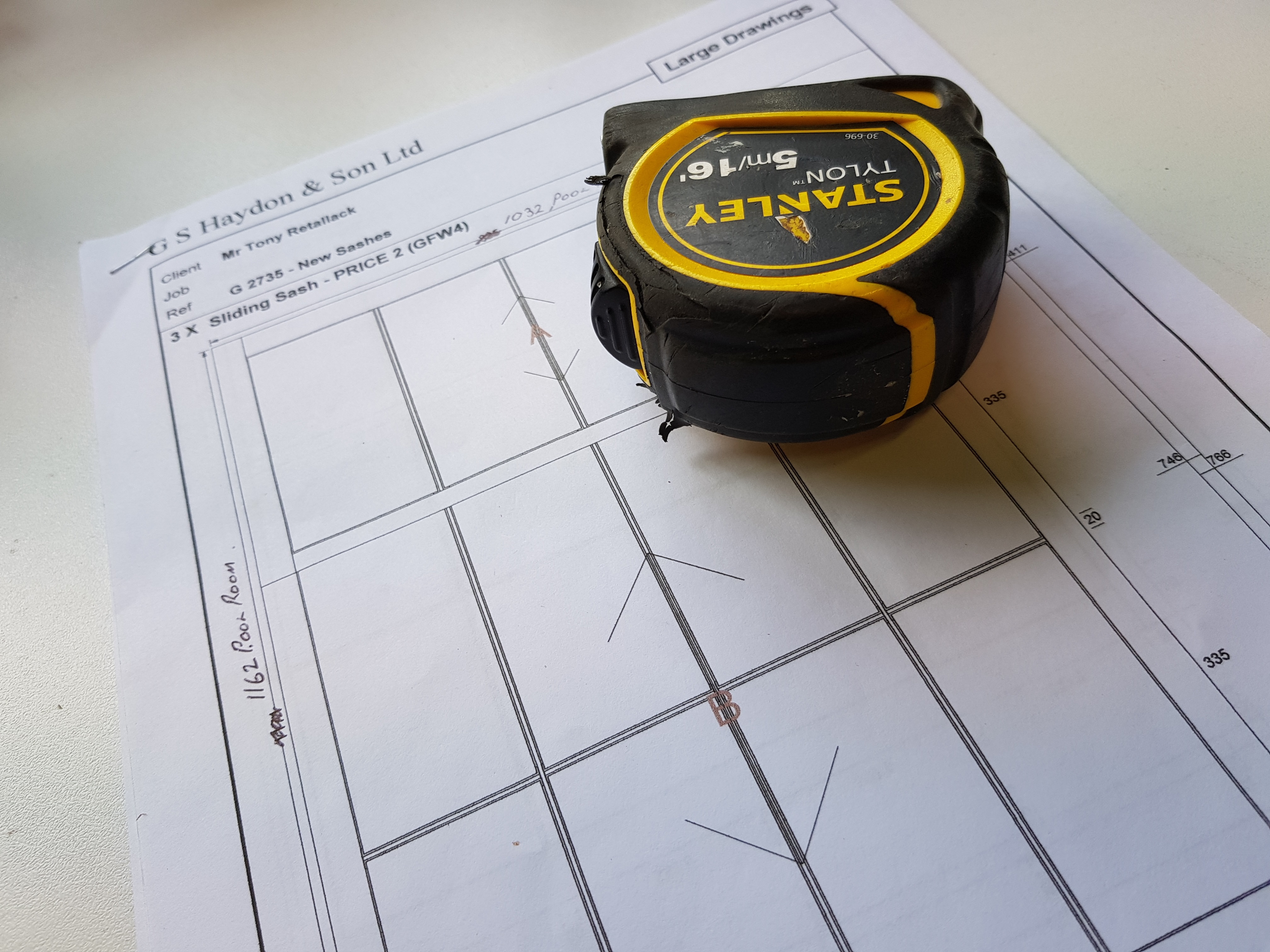 This question is often posed and I think was well overdue a blog article. Hopefully it'll be hepful to potential and exiting customers as a guide on how we deliver the bespoke joinery we make. So what do we define as a lead time? For us it will be from when a client places their order until we have finished making and installed the work or delivered it. Because our service is "bespoke" and every job is different this is really hard to define. I was interested to read what other companies advised and found typically 6 to 7 weeks, some more, some less. I will admit, this is something we would of typically said and it's not such a bad guide, but as I refelcted I decided this was not the best guide based on the service we offer. How could I advise 6 to 7 weeks when one client may need one casement and the other may need a house full of windows or two barn conversions? A good guide is actually more closely based on the value of your project and it's complexity. This is really difficult to define, however here are some rough guides.
Basic flight of stairs - Three to four weeks
Complex flight of stairs - Five to eight weeks
One basic external door - Three to four weeks
One complex external door - Five to eight weeks
One to three basic windows -Two to four weeks
One to three complex windows - Four to eight weeks
Three or more basic windows - Three to six weeks.
Three or more complex windows - Six to ten weeks
Small interior fit out (bookcase or similar) - Five to eight weeks
Large interior fit out (bookcases, wardrobes etc) - Six to twelve weeks
Small timber structure (conservatroy) - Eight to twelve weeks
Large timber structure (conservatory) - Ten to sixteen weeks
I stopped the list there, but I could go on as the range of services we offer is very diverse. At least it gives you an idea. All of those times are based on us having about three weeks of confirmed work in front of us. If your job is time sensitive, do mention that to us. At times we can have at up to 8 weeks or more confirmed work. Therefore if you wanted a basic flight of stairs you could be looking at 10 to 14 weeks. At other times we have less demand and jobs can be done more quickly. Communication by both parties is key!
Our lead time is based nothing more than a queue. Once we have received a deposit from a client, this secures a place at the end of the queue. We don't add anyone to the queue until a deposit is paid. We have in years previous added people to the queue as they felt sure they want to proceed, only to have them back out. This just diverts us away from adding value to our confirmed work, and at the end of the day that's what we're here for.
Estimates and discussions are not included in lead times. The estimating stage can be as long or as short as required. On complex projects that require drawings, paint options, different timber comparissons, samples of things etc you should plan to add an extra four weeks. If you are happy to work with our in house designs and finishes this estimating stage can be reduced to days!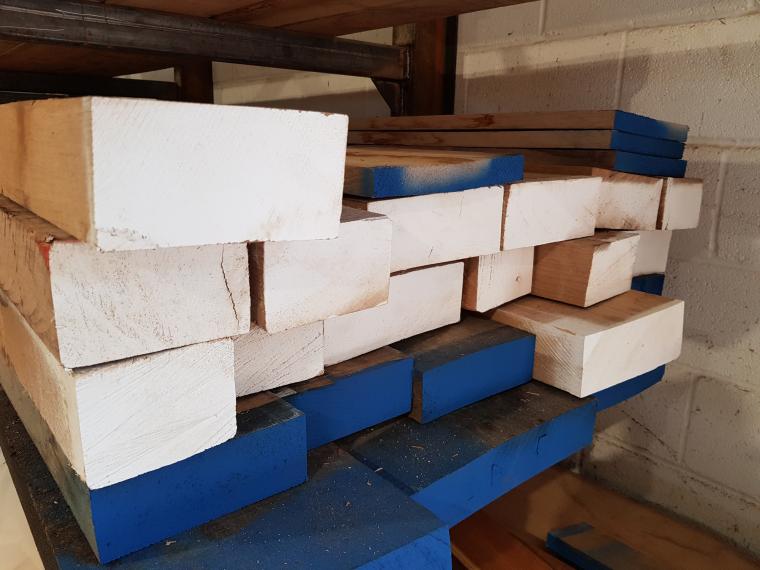 Our lead times are just a guide and not a fixed deadline. It is an estimated date of completion and not a guarantee. The closer we stick to our tried and true designs with repeatable methods the more reliable the delivery will be, the more we move into totally bespoke the more chances there are of delay. Factor into that issues such as sickness, unplanned leave, defective glass and we can easily lose a week.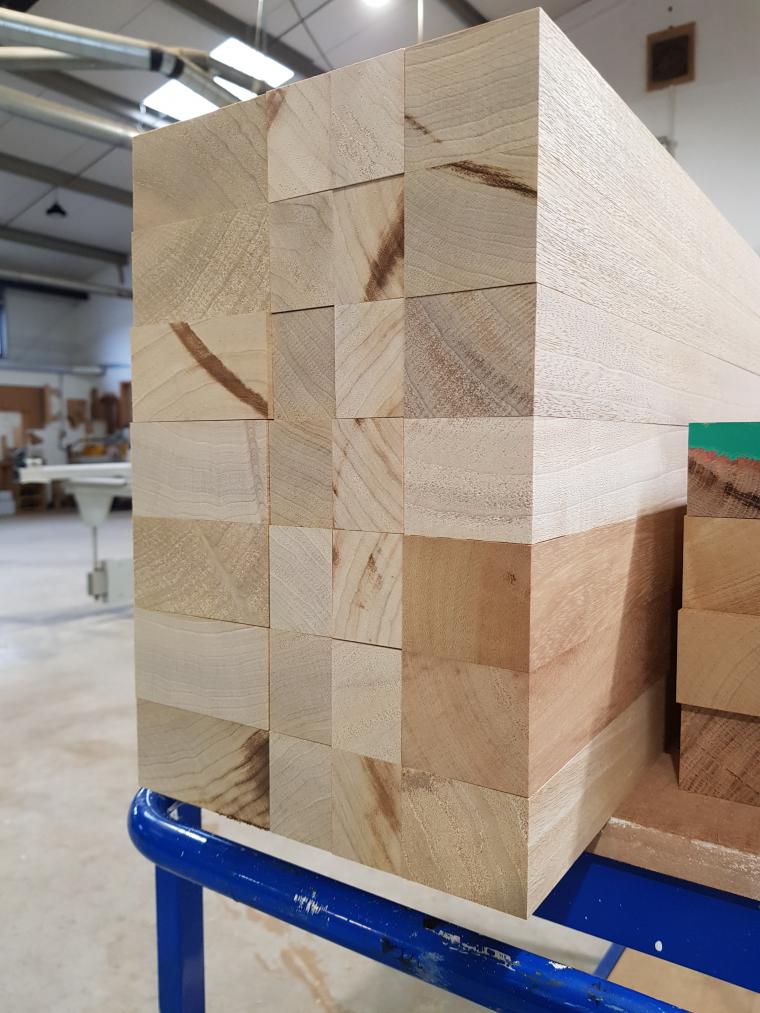 If it's time sensitive, plan ahead! For many clients, having custom joinery made or being part of a wider building project is a first time experience. Before joinery is even being thought about there could have been delays with planning, architects, structural engineers etc. However, make contact with us as soon as you can, even if joinery seems way off. Get everything agreed as soon as possible, even if it seems too early in the process. I'm often surprised that we are not contacted 12months before joinery is needed on projects such as barn conversions and new builds.
If you do have a project in mind we would love to hear from you and discuss your project and importantly your lead times!