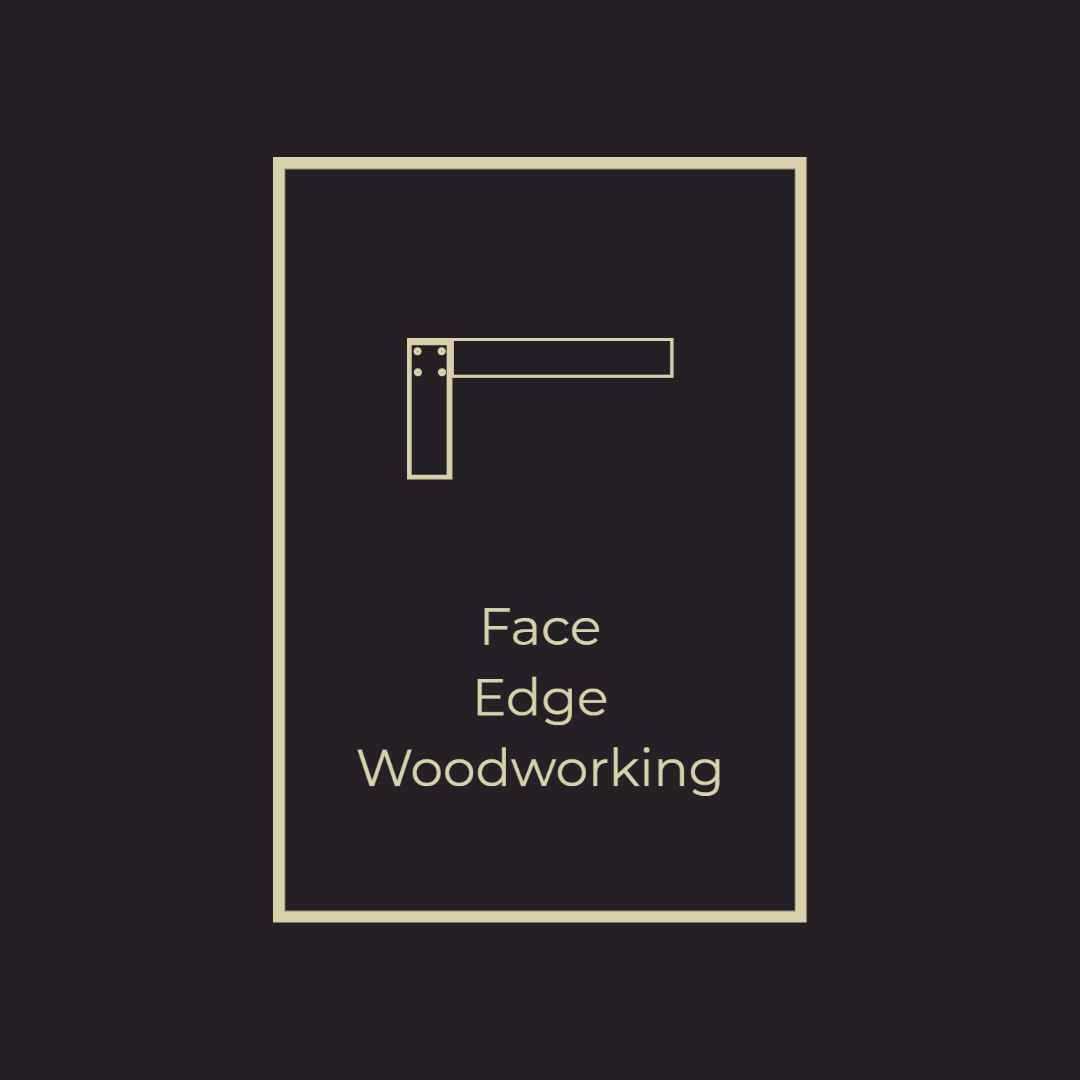 I used this website over the years to share my enjoyment of joinery and woodworking in general. If you look at the archive there is quite a bit of information on tools, projects etc. But it's messy for a variety of reasons.
I'm both a professional and amateur in the true sense. I get paid during the day to offer a joinery service to our clients and in my off time I read, make and write about woodworking too. To make things a bit clearer this blog is now just going to be focused on what we do in terms of joinery.
If you're interested in woodworking as a general topic or an amateur pursuit, feel free to take a look at my blog, Face Edge Woodworking . I get to write on whatever catches my attention, and there's plenty that does.
There's a good chance that the concept of blogging could be dead. So be it, it's for me, if others enjoy it that's brilliant, but I'll carry on regardless.