What is a Deposit Invoice?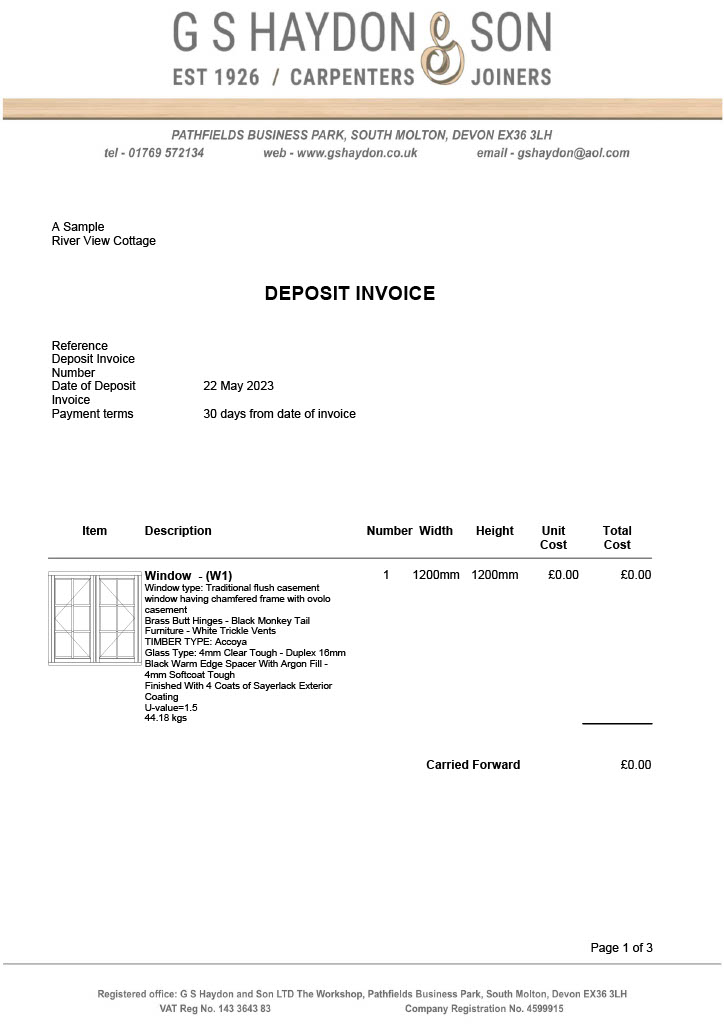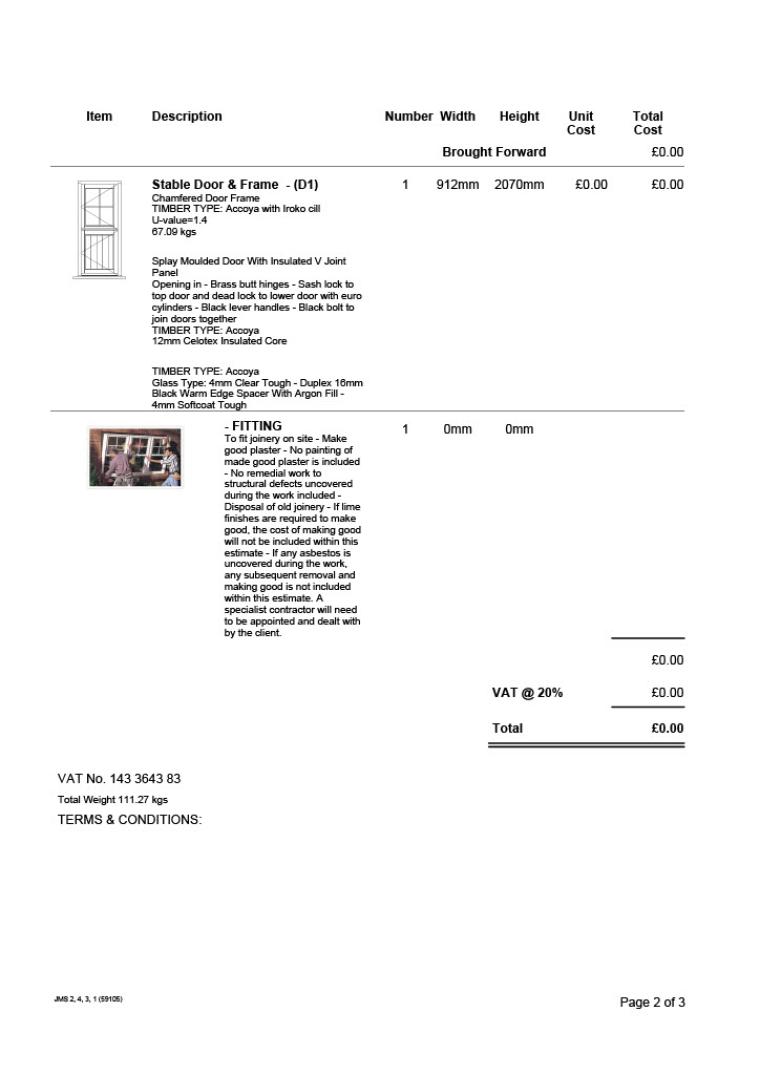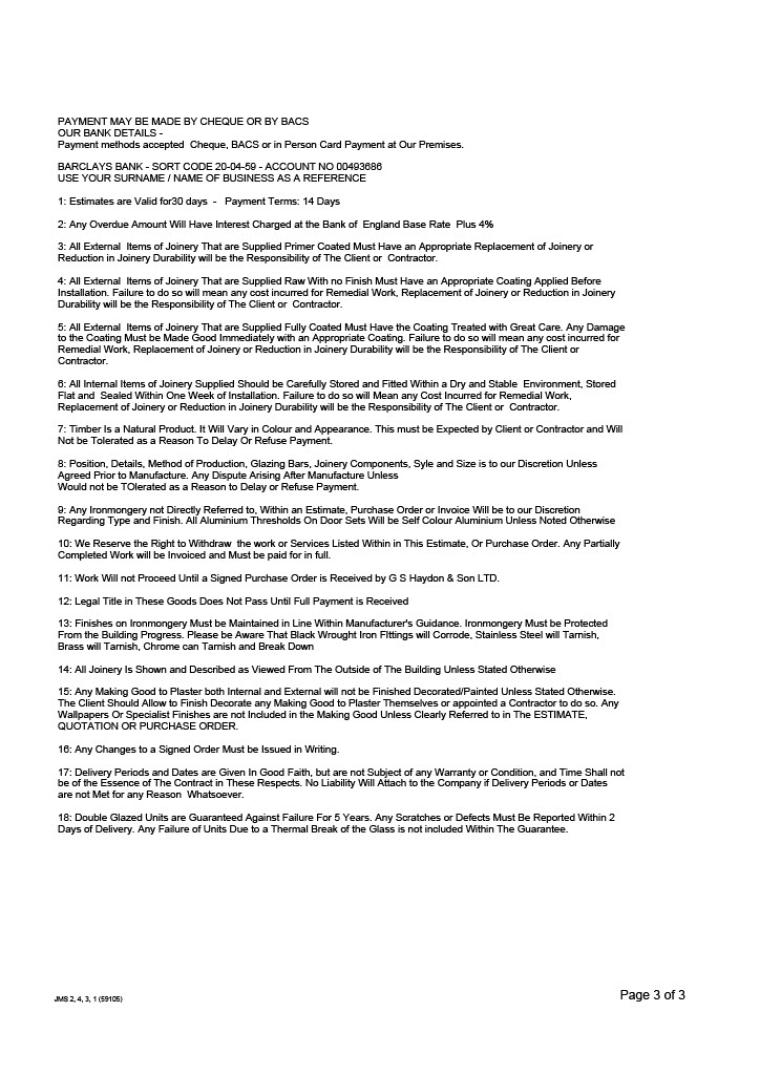 A deposit invoice we issue for joinery is different than a standard invoice. It requires a partial payment in advance. A standard invoice would require payment in full for the goods or services we provide.
Why do we issue a Deposit Invoice?
Paying a deposit for your joinery acts as a confirmation of your order and covers some of the cost of materials and labour. Antother step in confirming your work is signing and returning your Purchase Order. For more information on Purchase Orders please click here.
How much do do we request as a Deposit?
A typical supply and fit job for us would mean we ask for a 50% deposit with the outstanding 50% due within two weeks of completion. For supply only work it would be a 50% deposit with 50% on collection, delivery or prior to delivery.
The above could vary depending on the scale and duration of the job. If the job was quite large we would look to break the job up into stages. For example we may break a large job down into three stages. In that example we would issue three deposit invoices at the begining of each stage and the final invoices at the end of each stage.
If the job was very small, say less than £100, we would typically ask for full payment upon collection.
Delays in paying your Deposit Invoice.
We don't actively pursue clients with hard sales tactics. We do our best to offer the most appropriate solution we can. We don't beleive in pushy sales. We will leave it to you to pay when you feel the time is right. But just to be clear we only add work to our schedule when we are in receipt of the Purchase Order and a Deposit Invoice paid in full. If other clients pay their deposit, sign and return their Purchase Orders they will have priority. We feel this is fair for everyone.
Finding the balance.
We keep our how we invoice under review to make sure we can run an effective business and be fair to our clients.
At one end of the spectrum you will find joinery workshops where you input all the information needed on an online portal where you can order windows and stairs. With those joiners you will pay for everything at point of order. Those joinery workshops have a very standardised approach with little product variation and you are providing all the information.
Another example is a jobbing joiner who just charges an hourly rate. They may invoice you once a week with no deposit.
We hope that our transparent approach will keep you well informed. If you have any questions, please get in touch.