Joinery Jobs in North Devon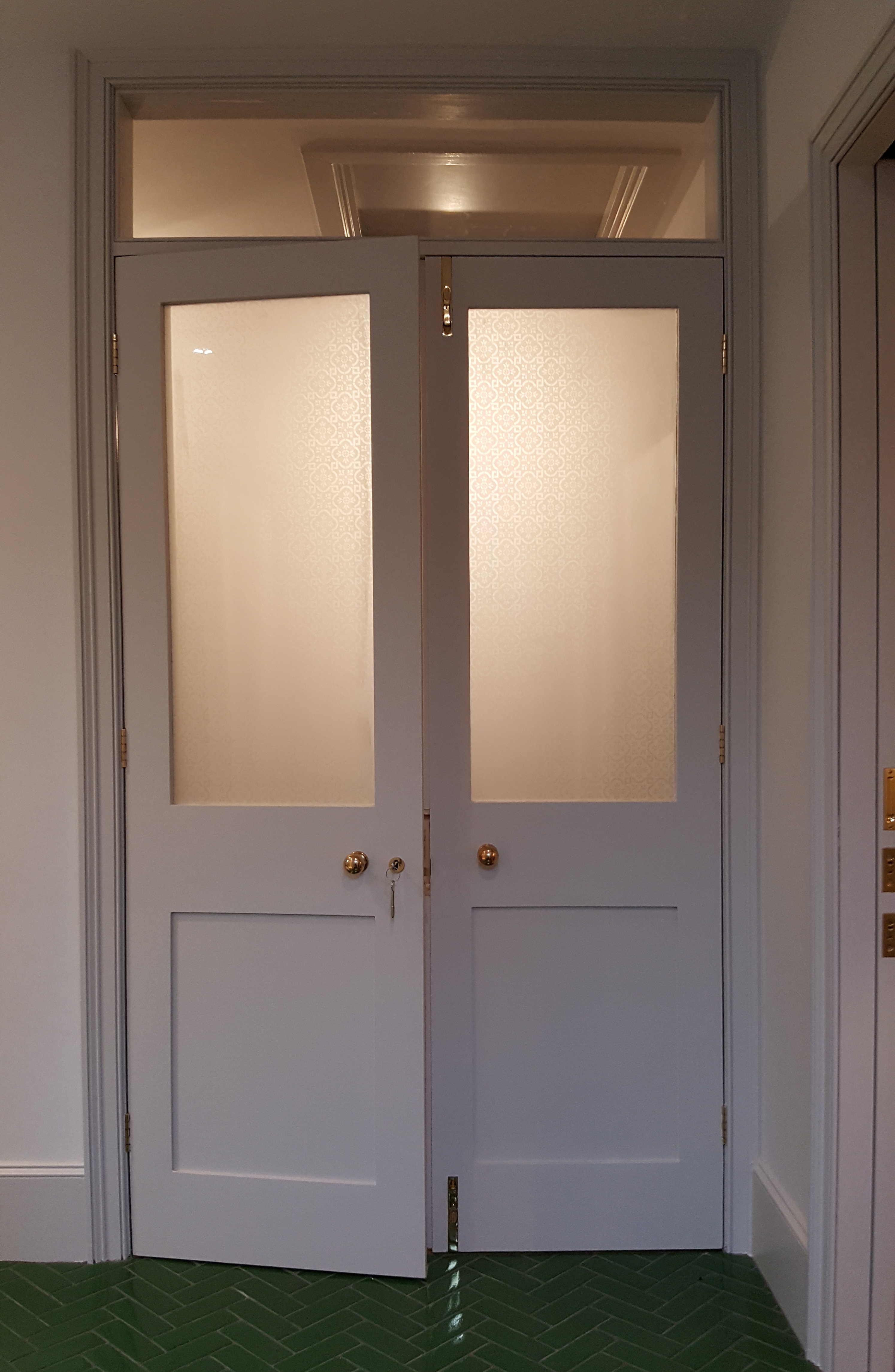 What makes a good joiner? I'm sure every workshop has a different opinion on this. From my perspective, many of the important qualities are the same as an other role in life. Willing to take responsibility, maintaining standards, polite and being on time. All the copy and paste stuff you see on any CV.
What sets good people apart is that bit of extra pride in the work that's to be done. Not leaving it for the next person to sort out, having the experience to know that something "looks right" and if it doesn't, act on it so it does look right. A feel for how things should operate smoothly.
Being able to make neat joints by hand or machine in a safe and consistent fashion is critical but it should not be something someone is obsessed with in isolation. An eye for proportions is also needed and to check as you go. What's the point of perfect joinery if the items the wrong size!
It's not essential to love you're job, but to be good at anything I think you need to like it to some degree. Being a joiner offers a hands on may to make your living. We still a mix of both workshop and site activities that bring a welcome variety.
If you have experience of the joinery trade, take a look at our recruitment page and see if something catches your eye. You're always welcome to give us a call and discuss how we work. At the moment we're looking for 
General Joiner with a leaning toward internal joinery.