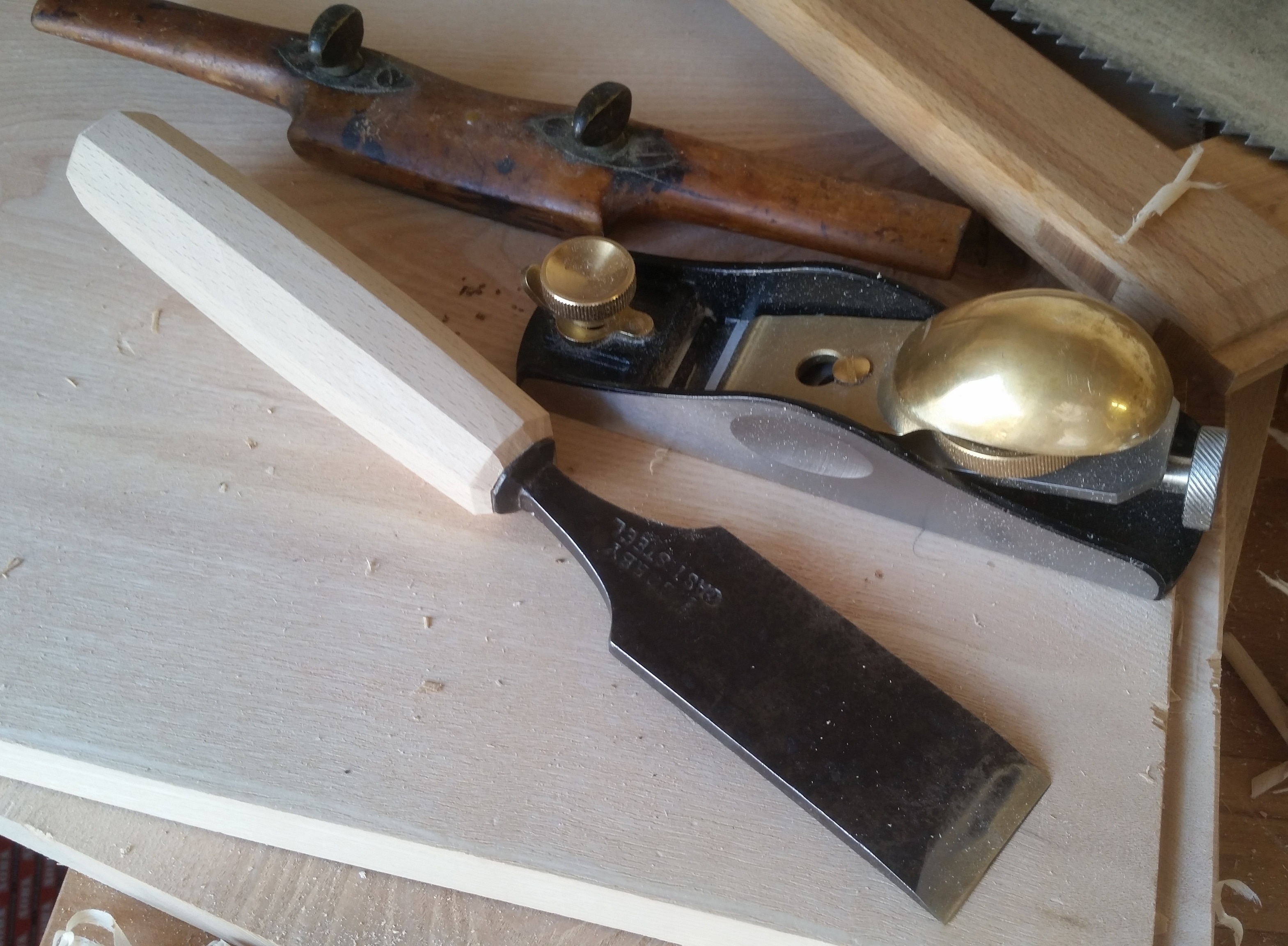 Just to let you know that as of today, the 1st of May, we are open again. It's been a very desperate time for the whole world. We sincerely hope you have all been safe and well and we are thankful to the incredible effort all the key workers and front line staff have given to the whole of the UK.
We took the difficult decision to close at the end of March as the unpredictable situation meant a case of safety first. We've stayed in touch with our supplier base and they are all returning to work too. We are intially back in a phased way with only a few of us in our workshop. We hope that as we get used to the new way of doing things we can soon be back to work in our full capacity.
It is understanable that for many of our clients joinery works will be low on the priority list. However, I will just to make you aware of a few things that could help.
We can now offer very effective remote surveys for windows and doors. I'll add more in a blog post next week. It's a great way to maintan social distancing guidance. I have used it for a few clients and I've been very happy with the results.
Also, if you are working at home we can cut and plane wood to size for collection or delivery. Our supply base is still up in the air but we will do our best to help you. Softwoods, hardwoods or sheet material can be sourced. Just call us on 01769 572 134 or get in touch on our contacts page.
We wish you well and hope the worst of this dreadful time is behind us.